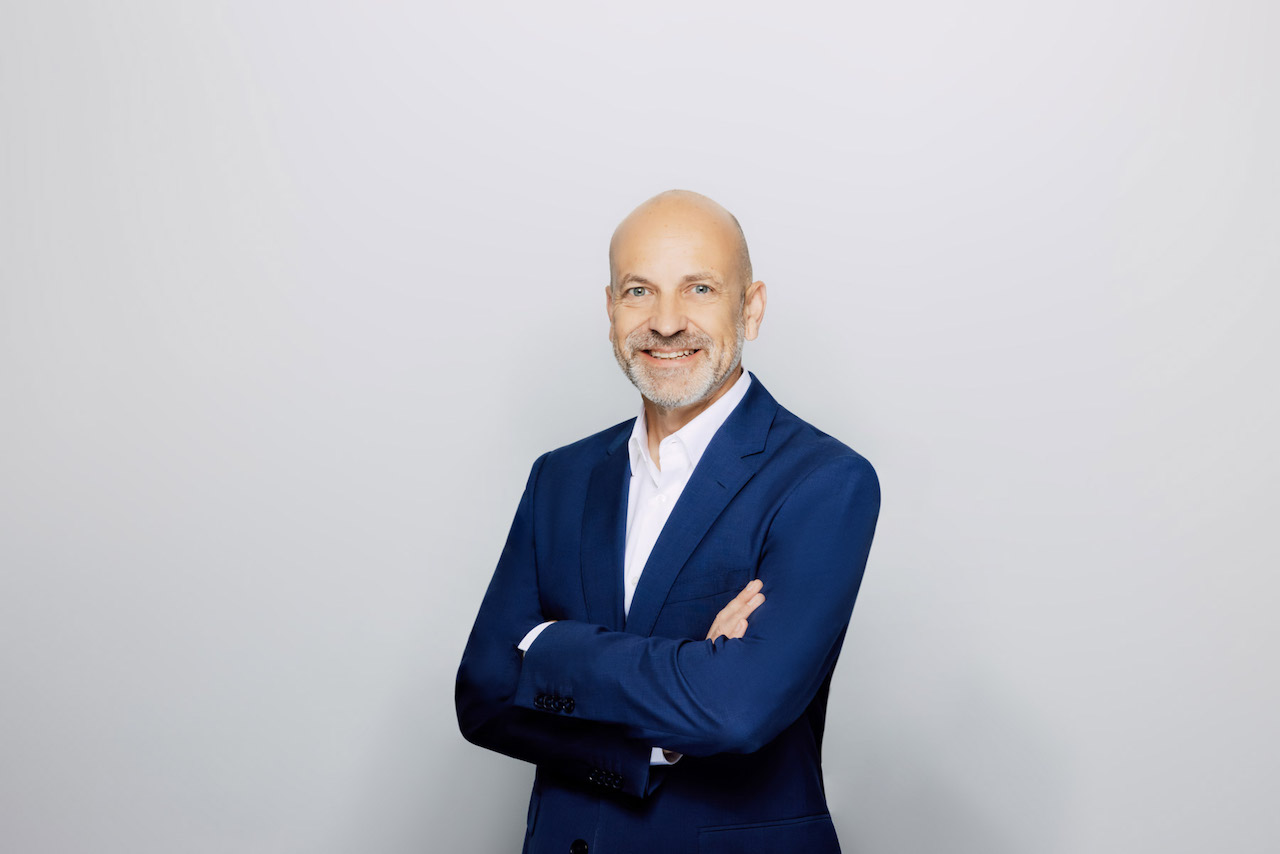 It renews too much instead of repairing. Damaged vehicle repair rates have been stagnant for years. Development is bad for the CO2 balance and increases costs. Insurers can also make an important contribution. A comment by Matthew Whittall.
"For years, insurers, claims administrators and garage associations have been preaching "repair rather than replace" when it comes to car accident repairs. The benefits for all involved are obvious. Workshops can repair faster and don't have to wait for replacement parts. Car owners keep the original parts and there are fewer bodywork interventions. And insurers also benefit from low repair costs. As long as a repair is carried out professionally, it is almost always worth repairing a part rather than replacing it.
Modern tools and repair techniques make repairs to many parts possible. In addition to speed, cost, and body integrity, there are two other important reasons why we must work together to increase repair rates.
First: sustainability. Anyone who has seen how a new bumper, door or side panel is packaged and shipped will immediately understand that the CO2 balance is significantly worse than repairing broken parts. In this context, the Innovation Group, in collaboration with the Fraunhofer Institute, is investigating different repair methods with a view to CO2 balance and costs.
Second time. At the moment, procurement of spare parts is often delayed due to issues with global supply chains. If you fix a faulty part instead of replacing it, you don't have to wait for deliveries and put off customers. Everything goes much faster. Therefore, there is much to be said for professional repairs and very little against it.
The Innovation Group has been measuring the repair rates of certain components of its repair network for more than ten years. Although the shares in the garage network are higher than in the general market, they have been stagnant for five years. Here we see a very large lever to act in an environmentally friendly way. Because each repair avoids a whole chain of production of a spare part.
The Innovation Group will devote increasing attention to the repair rate issue as part of its sustainability strategy in the coming years. In addition to the maintenance rate report that has existed for many years, in 2019 a workshop performance survey was conducted for repair solutions. Competence for repair and technical requirements are mostly given. Based on this, we are developing additional incentives for compensation and order volume that promote repair rather than replacement measures.
A clear contribution from manufacturers will also be necessary. Because the manufacturer's rigid specifications for the replacement of parts significantly restrict the ability of workshops to act. Here a rethink is necessary, especially for the buyer of a vehicle. The question of how easy a vehicle is to repair should become a more important decision-making focus. The first signs of a rethink among manufacturers are also becoming visible. BMW has already relaxed its extremely restrictive requirements for bumpers.
Insurers can also make their contribution. In discussions between workshops and experts, a partial replacement has so far been seen as a "safe option", even if a professional repair would have been possible. More and more insurers now understand how important and profitable a repair is and would rather pay an extra hour of labor time than an expensive and often unnecessary new part. Our studies show that the potential for financial savings can be well in excess of 20 percent. However, workshops can invoice more hours of work. A win-win situation with an ecological advantage.
In addition to these obvious benefits, the political landscape is now receptive to these types of initiatives. The EU wants to save resources by legally endorsing a "right to repair" for new products. Many people here think of smartphones and other electronics, but why shouldn't the same apply to vehicles?
We have all the technical capabilities to significantly increase repair rates in our industry without sacrificing quality. We must seize this opportunity and do something good with it, for our customers and our planet. The Innovation Group will reduce the consumption of parts and the carbon footprint throughout its network. It will also mean that we will sell fewer parts, which is good."
Matthew Whittall is CEO of the Innovation Group. The company is the largest independent manager of motor vehicle claims in Germany. The Innovation Group manages motor vehicle damage for around a third of the German market and thus acts as an interface between customers, workshops and insurance companies.