insurance
What to look for in insurance applications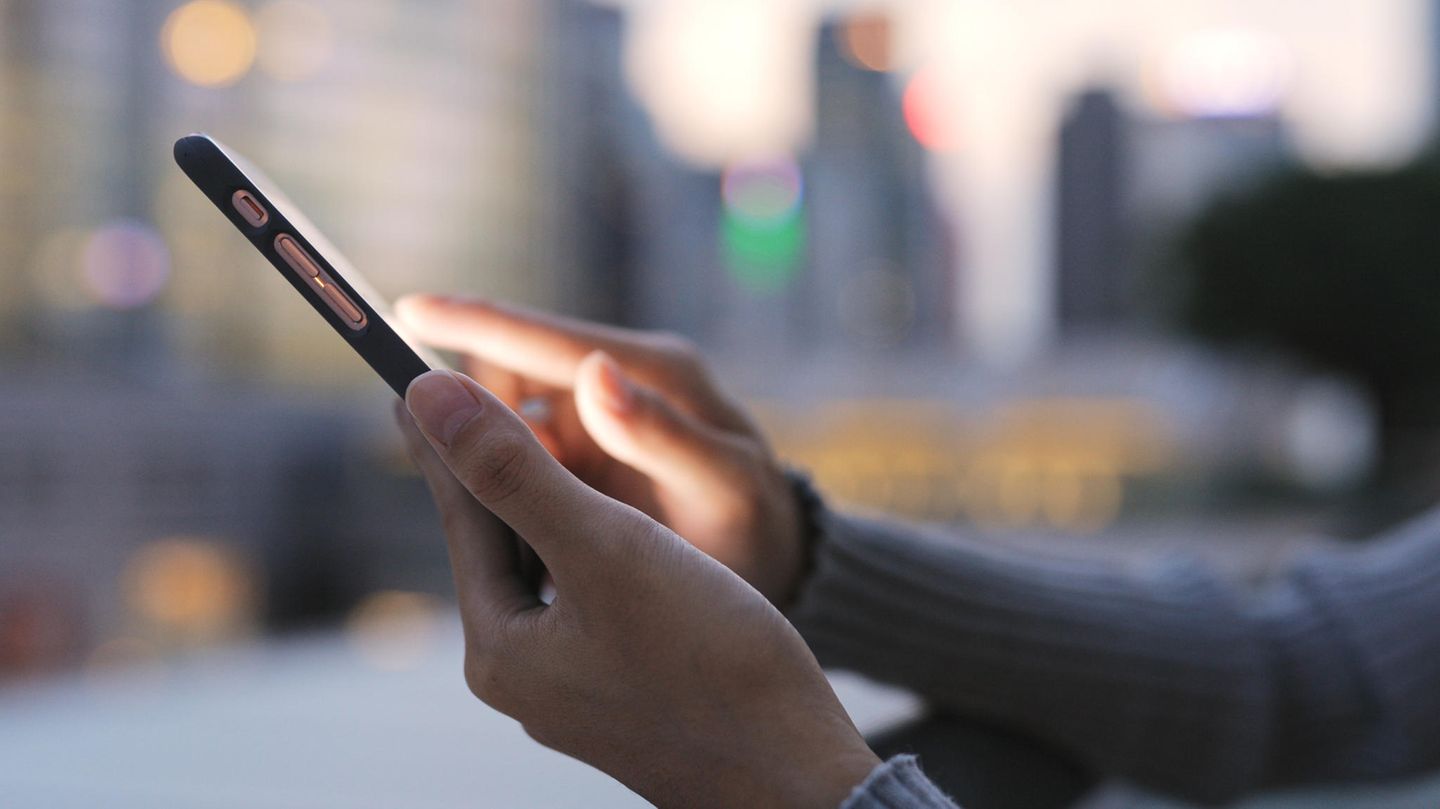 Insurance contract management apps promise to do away with tedious paperwork and more transparency with policies. But many of the providers are, in fact, classic brokers. Users constantly receive new offers, and they are not always good
The son smashed the neighbor's window with a soccer ball, a typical liability damage. But where are the insurance documents? In the end they were in that brown moving box under the stairs… If you're familiar with such annoying situations, you'll now find a wide range of insurance apps that organize old policies digitally and neatly. At least that's what the providers promise. But insurance apps are not suitable for all users.
One in two consumers in Germany has taken out insurance online at least once in their life. This is demonstrated by data from the digital association Bitkom. There are clear differences between the age groups. While 57 percent of people aged 18 to 64 have at least one online contract, this figure is only one in seven (15 percent) of those aged 65 and over. Motor vehicle liability and trip cancellation insurance are often purchased online. What the Bitkom study also shows: the smartphone is increasingly becoming a central sales channel. Although only six percent of Germans have taken out insurance via their smartphone so far, one in three (33 percent) can imagine doing so in the future.
Clients conclude a broker power of attorney

One of the most prominent German insurance managers is the Frankfurt-based company Clark. Customers can upload existing insurance contracts to the app, which are then made available as digital documents. Rita Reichard, a lawyer at the North Rhine-Westphalia consumer advice center, finds this a useful service: "All contracts in one app can help consumers get a better overview." However, users must obtain detailed information before using the relevant applications. .
Applications are given extensive powers as soon as they are first registered. With the so-called broker power, the provider has access to all contract data and can cancel insurance policies or even take out new ones on behalf of the user. What many users do not know is that the previous analog insurance broker automatically loses its mandate in such a case. "Many customers are not aware of this," confirms Reichard. "They are very surprised when their previous advisor calls and asks why they changed." In Reichard's opinion, the applications refer too loosely to the fact that clients conclude a broker's power of attorney.
The broker's power of attorney is crucial to the success of applications. This is the only way digital insurance administrators can advise and draw attention to new policies. As with offline brokers, the apps earn money through commissions when new contracts are signed. The app regularly compares current insurance with other offers and points customers to cheaper alternatives. The consumer advocate considers this comparison positive, provided that the individual situation of the insured person is sufficiently taken into account: "Consumers often sit on insurance policies that are too expensive for too long and rarely compare." Insurance apps only compare the set of insurance they sell themselves. The app does not consult all the insurances available in the market.
Advice provided by app brokers is often insufficient

It is also questionable how well the digital broker advises clients. Traditional insurance agents often know their clients well, know what they want to insure against, and are responsible for ensuring that policyholders are not over- or under-insured. Stiftung Warentest compared various insurance apps and found that advice provided by app brokers is often inadequate. The consumer organization only gave a "satisfactory" rating to two insurance applications.
Broker apps offer an alternative, with which users can decide for themselves which insurance companies they want to conclude brokerage orders for. With some apps on the market, such as feelix, policyholders can digitally upload and manage their contracts without a brokerage contract. In this way, they can enjoy digital contract management without any sales machinery. "This offers a good opportunity for consumers to get a first taste of whether digital contract management is an option for them," says Reichard.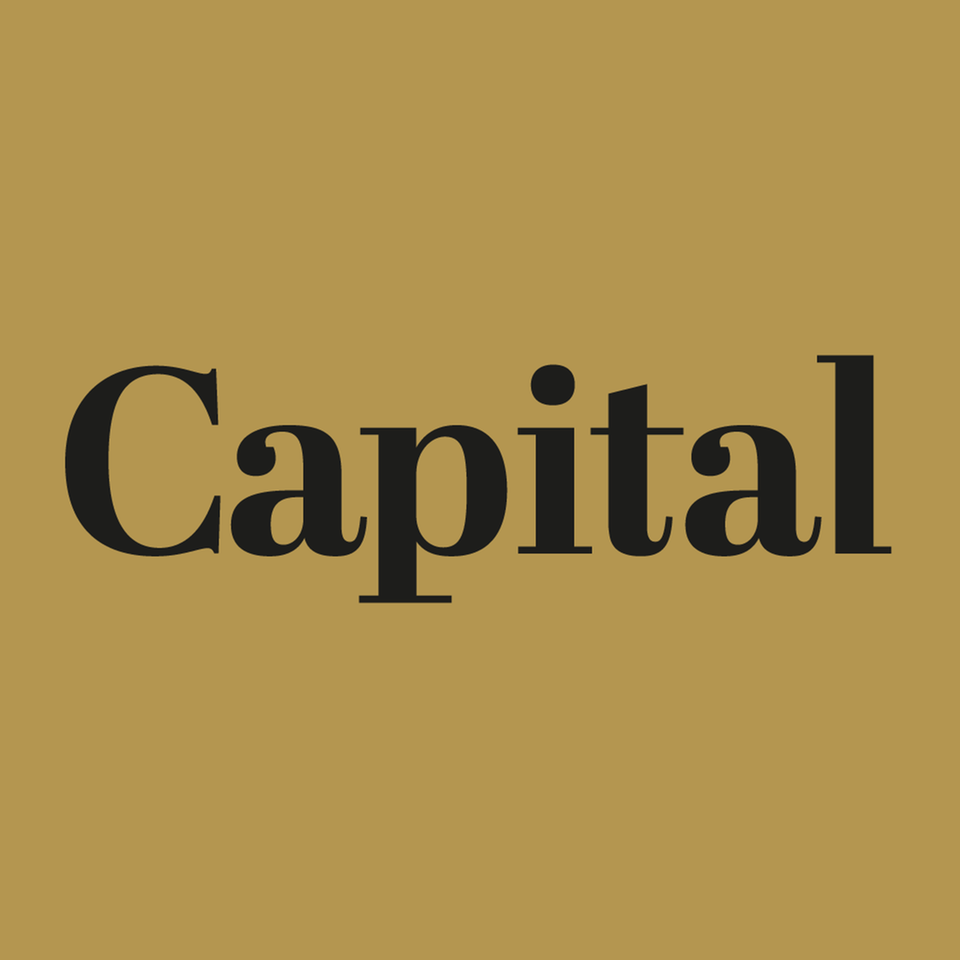 Do you already know ours? Newsletter "The Week" ? Every Friday in your mailbox, if you want. Here you can register