prevention
When legal protection insurance can make sense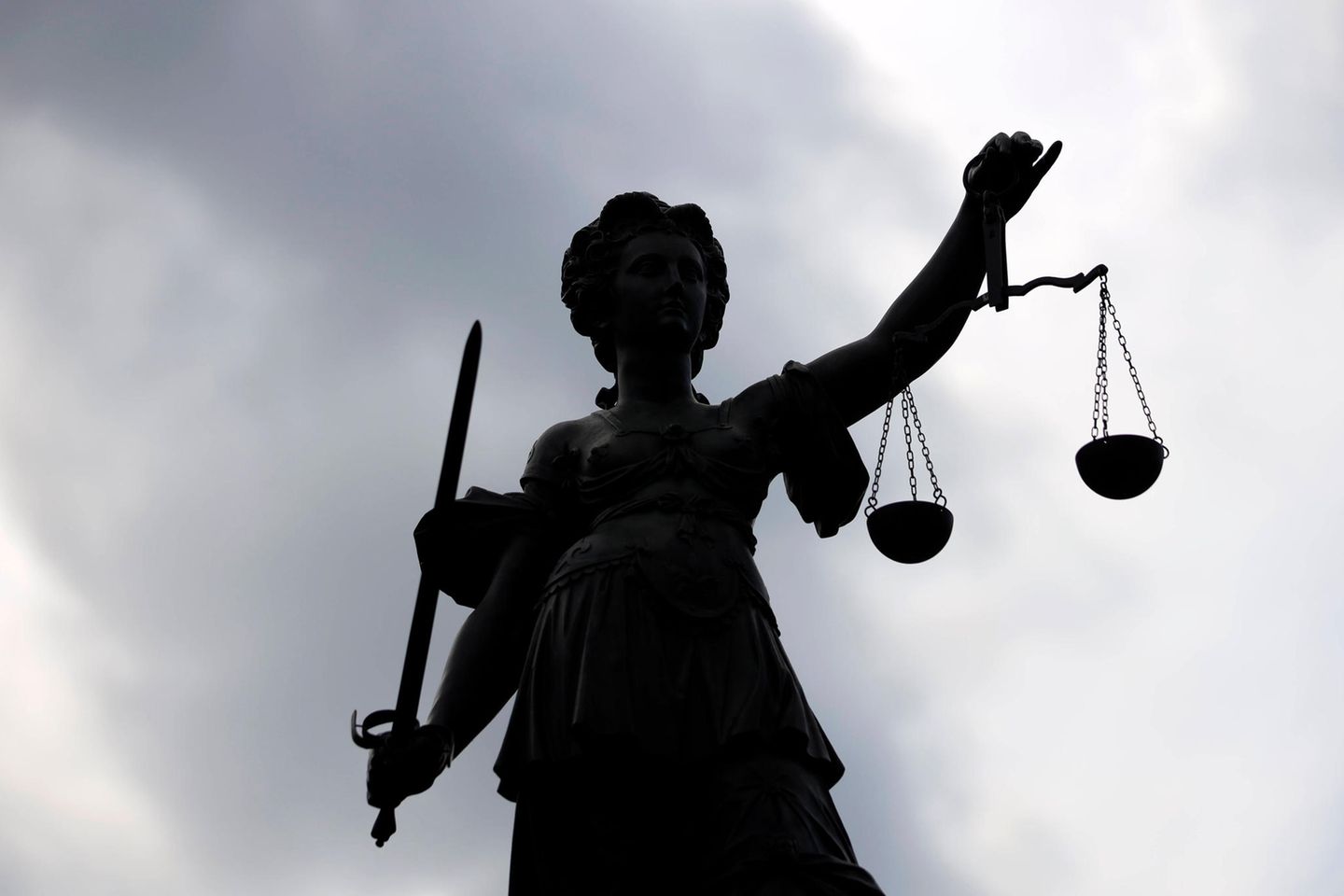 Conflicts arise in everyday life that, in the worst cases, end in legal proceedings. Legal protection insurance helps to deal with the costs of a legal dispute. Depending on life circumstances, policies are useful, but not necessary
Whether it's a landlord dispute, employer problems, or a traffic accident with an unclear question of fault, conflicts arise during life that, in the worst case, lead to a legal dispute. The problem: Legal disputes quickly cost a lot of money, because lawyers, courts or experts are sometimes expensive. Although the loser of the legal dispute ultimately pays the legal costs, before a legal dispute it is not clear whether you are part of the winning party. For many people, this financial uncertainty is enough of a deterrent to even initiate litigation. Legal protection insurance can offer a way out in these cases. Although not one of the most vital policies, it is worth it when in doubt.
The General Association of the German Insurance Industry (GDV) accounted for around 23 million legal expense insurance policies in 2020. That is around 20 percent more than at the turn of the millennium. Many Germans appreciate being able to assert their rights in an emergency, even without taking a high financial risk. According to the GDV, almost half of households in Germany have statutory protection insurance.
If you want to take out legal protection insurance, you must first be clear about which area you are legally protecting. The most common policies are broadly divided into the areas of private legal protection, professional, traffic and housing and work according to the modular principle. According to the Association of Insured Persons, there are good legal protection packages for singles in the areas of private life, work and transport from about 230 euros a year. Lawyer Carla Burmann of the Stobbe law firm does not consider it necessary to cover all areas of life with legal protection insurance: "Individual insurance modules are often more needs-based and cheaper."
different variations

Which module makes sense for whom depends on individual circumstances. A legal rental protection policy offers added value for renters who often come into conflict with their landlord. Classic issues are necessary conversion measures or unjustified rent increases. Employees with difficult bosses consider taking out professional legal protection insurance. For example, help with illegal dismissals. Private legal protection policies, on the other hand, help mainly with disputes related to contracts entered into. If the hotel does not match the description in the travel brochure or if the craftsman does not sufficiently repair a window, the insurer will pay the legal costs.
Legal traffic protection offers sensible protection for motorists. Help, for example, with administrative offences, the withdrawal of the driving license or traffic accidents. Motor vehicle liability defends the claims of other road users. If, on the other hand, the question of fault has not been clarified, or if you wish to assert your own claims for damages and compensation for damages, the traffic legal protection policy takes effect. According to the financial test, high yield individual policies are available for less than 100 euros a year.
Depending on the court dispute, court and court fees often amount to large sums. Because the legal costs are calculated according to the amount in dispute. If this amounts to 10,000 euros, for example after a car accident, that is already several thousand euros. In addition to legal costs, expert opinions often have a high impact. "High legal costs deter many people from pursuing legitimate claims in court," says Carla Burmann. Because even if the loser has to bear all the legal costs, the plaintiff first bears the costs.
Mediation is also possible

According to lawyer Burmann, an insurance sum of between 250,000 and 500,000 euros is usually sufficient. Since the premiums for legal protection insurance without excess are sometimes expensive, the excess rates are worth it. In this way, policyholders pay lower contributions and are still protected against high legal costs.
In addition to assuming legal costs, an important service provided by legal protection insurance is alternative solutions such as mediation. Legal protection insurance provides an intermediary who brings the disputing parties to the table and presses for an out-of-court settlement. For lawyer Burmann, this alternative is increasingly important. Because: "A legal proceeding always involves psychological stress that many people want to avoid." Another important service provided by legal protection insurers is the initial telephone consultation. In this way, those affected are not alone in a stressful emergency.
Important: If a legal dispute is already brewing, taking out a new legal protection policy usually won't help. Because insurers rule out litigation already started and usually have a waiting period of three months until insurance coverage is activated. Depending on the rate, insurers also exclude certain legal assumptions, so it is especially important to check very carefully the conditions of exclusion of the rates.