Health and fitness are at the top of almost everyone's daily to-do list. According to statistics, 58% of Germans (2021) are interested in healthy eating habits. But that is not all: Healthy habits you have to train yourself for a long period of time for them to become second nature. We will show you which habits can be worthwhile for you.
There are always phases in which we are not in the best physical and mental shape. Either because we don't get to the sport as often as we had planned. Because we don't get enough sleep, drink too much alcohol, or eat unhealthily. But small changes in behavior are often enough to make us immediately feel fitter.
You are completely free to implement all, some, or none of the advice. Therefore, you will find that often trifles are, that make a big difference be able.
Small habits that make us feel fitter
1. Movement becomes normal
Exercise is simply one part of a healthy lifestyle. Sport can steer our hormonal balance in the right direction, reduce stress, give you energy, and even relieve depressive episodes. The reason for your mental well-being after exercise is endorphins, that are released in the process: dopamine, serotonin, and endorphins build up in your body over the long term with enough exercise.
Current studies also show what an individual person has to do every day to stay physically and mentally fit. Scientists RS Paffenbarger and SN Blair calculated that 2,000 calories should be burned per week through physical activity. That equates to roughly 7,000 to 8,000 steps per day. You can learn more about the implementation of these sports goals in this article:
Forget 10,000 steps – you really need that much exercise a day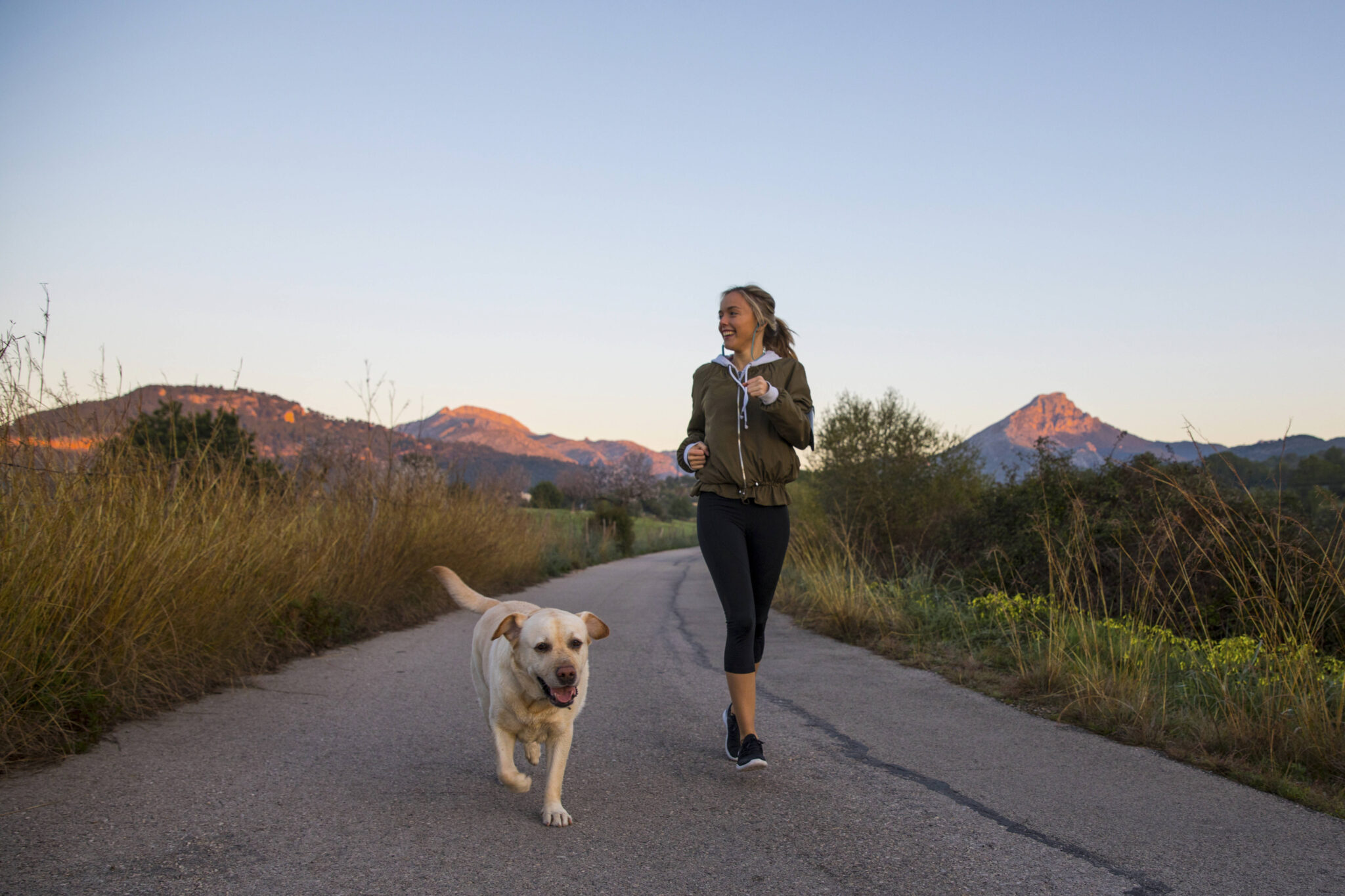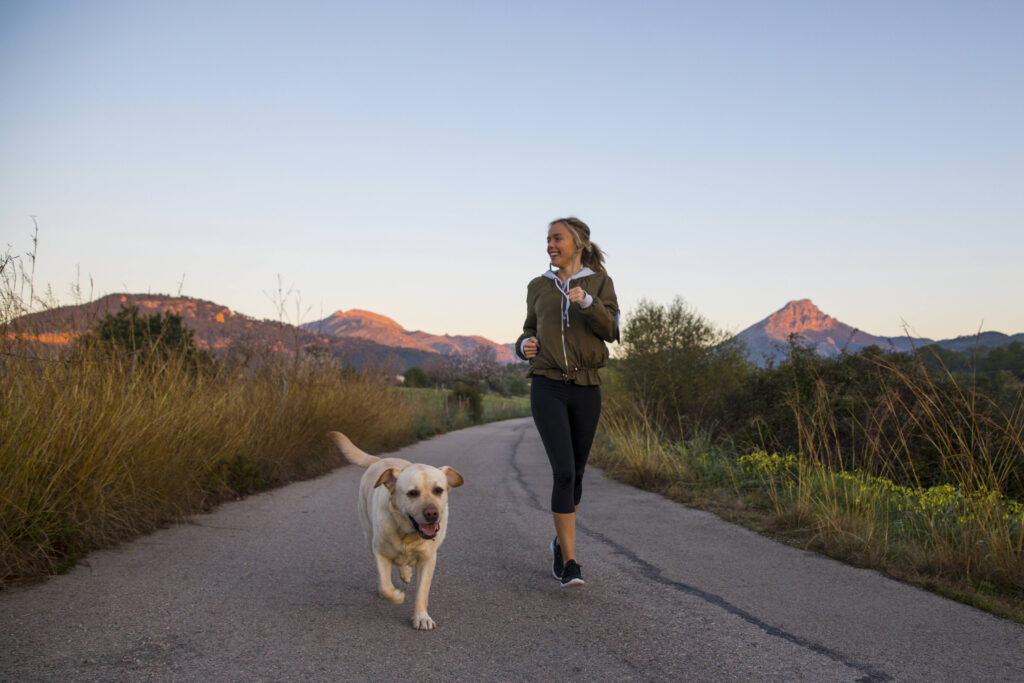 2. Eat a healthy breakfast
Our diet doesn't have to be perfect for us to feel fit and healthy. However, an important aspect of feeling good is starting the day in a healthy way. This gives you a fresh and necessary feeling for the remaining hours. Motivation to eat healthy the rest of the day.
You can try for yourself how exactly your breakfast should be so that you feel good. Many like to start the day with a green juice, smoothie, or fruit. Others, however, opt for porridge or foods rich in protein. But especially high-fiber foods help you feel really full.
Here are some things to know about breakfast: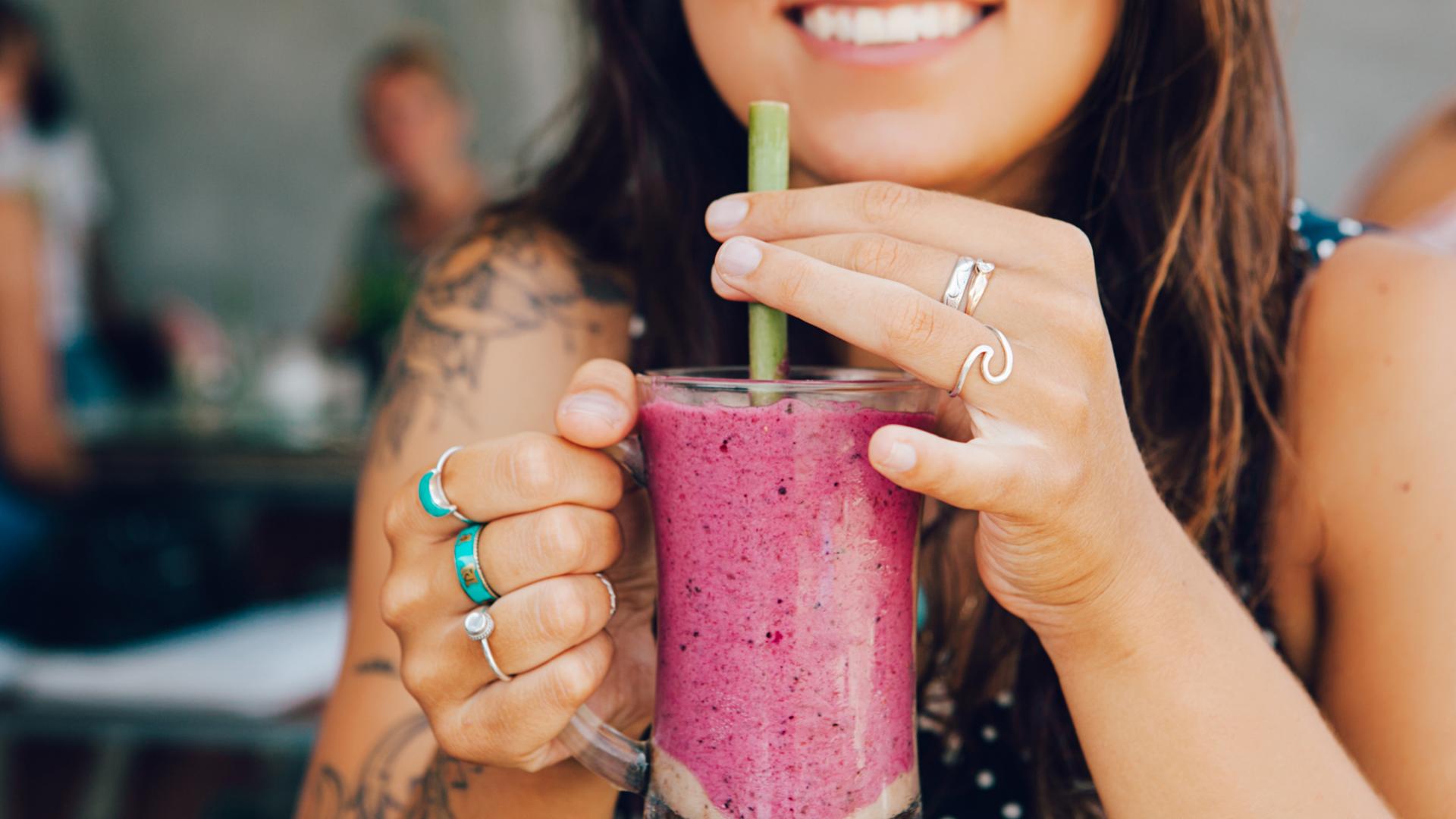 3. Green foods
Vegetables are definitely not everyone's darlings. But he'll find that incorporating it into his diet will instantly make him feel fitter mentally and physically. Because it not only contains a lot of water, vitamins and minerals, but also many secondary plant substances and antioxidants. What we need to be able to function physically and mentally.
Green vegetables are particularly good for your body. It contains chlorophyll, which is responsible for the green color of plants. For example, chlorophyll is responsible for photosynthesis in plants. In addition, the substance also has a positive effect on our body.
There are countless ways to eat more vegetables. Even if you don't like the taste. Because you can cover it up if, for example, Blend spinach into a fruity smoothie or puree vegetables so you can make a delicious soup with them. Other foods that contain chlorophyll include:
green paprika
wheat grass
barley grass
rye grass
alfalfa
dandelion
lime trees
nettle
blackberry leaves
salads
cabbage varieties
algae
3. Replace drinks with water
If you want to feel fitter right away, the most important thing to do is drink enough water. Because we often forget to drink enough in daily life. The result: we are tired, listless, our heads ache, and we eat more.
It's easy to calculate how much water you need per day. The TK explains that 35 milliliters per kilogram of body weight per day should be enough. That's two to three liters in adults.
A glass of water in the morning in particular has a flagrant effect on the body. We have already reported on this here.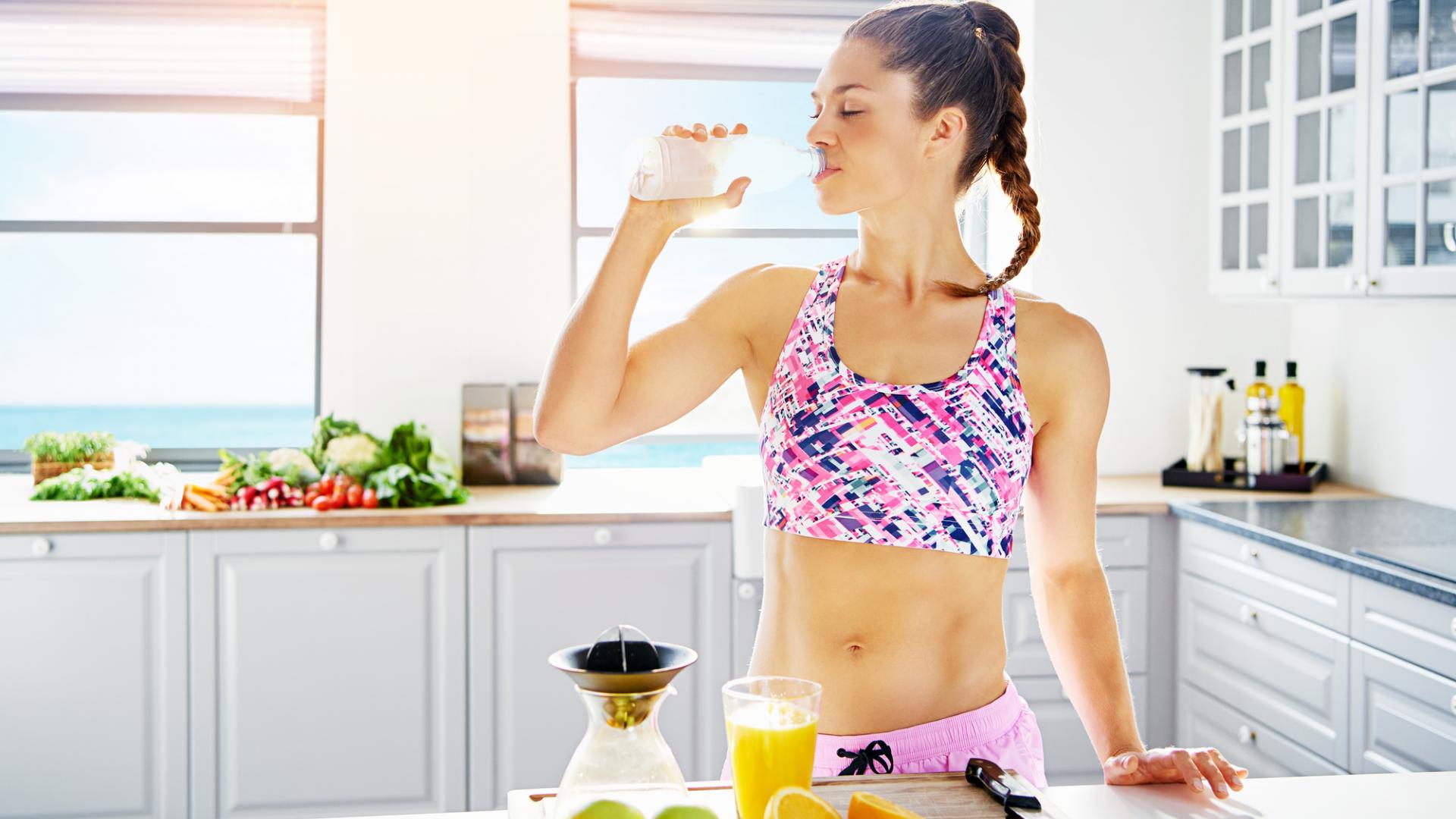 If you don't like plain water, you can also add fresh fruit or lemon juice. You see: the water not only tastes refreshingly delicious, but it also wakes up your body.
4. Incorporate meditation and relaxation
Yes, it's true: meditation is not for everyone. But there's a reason this form of relaxation has been so popular in recent years.
Meditation helps you reduce stress, focus better, and most importantly, stay focused on your goals. For example, if you have set out to live a healthier life, meditation will help you not only think about it, but also put it into practice.
It is often enough to take three to twenty minutes to do this in the morning. Here you will find the best meditation apps.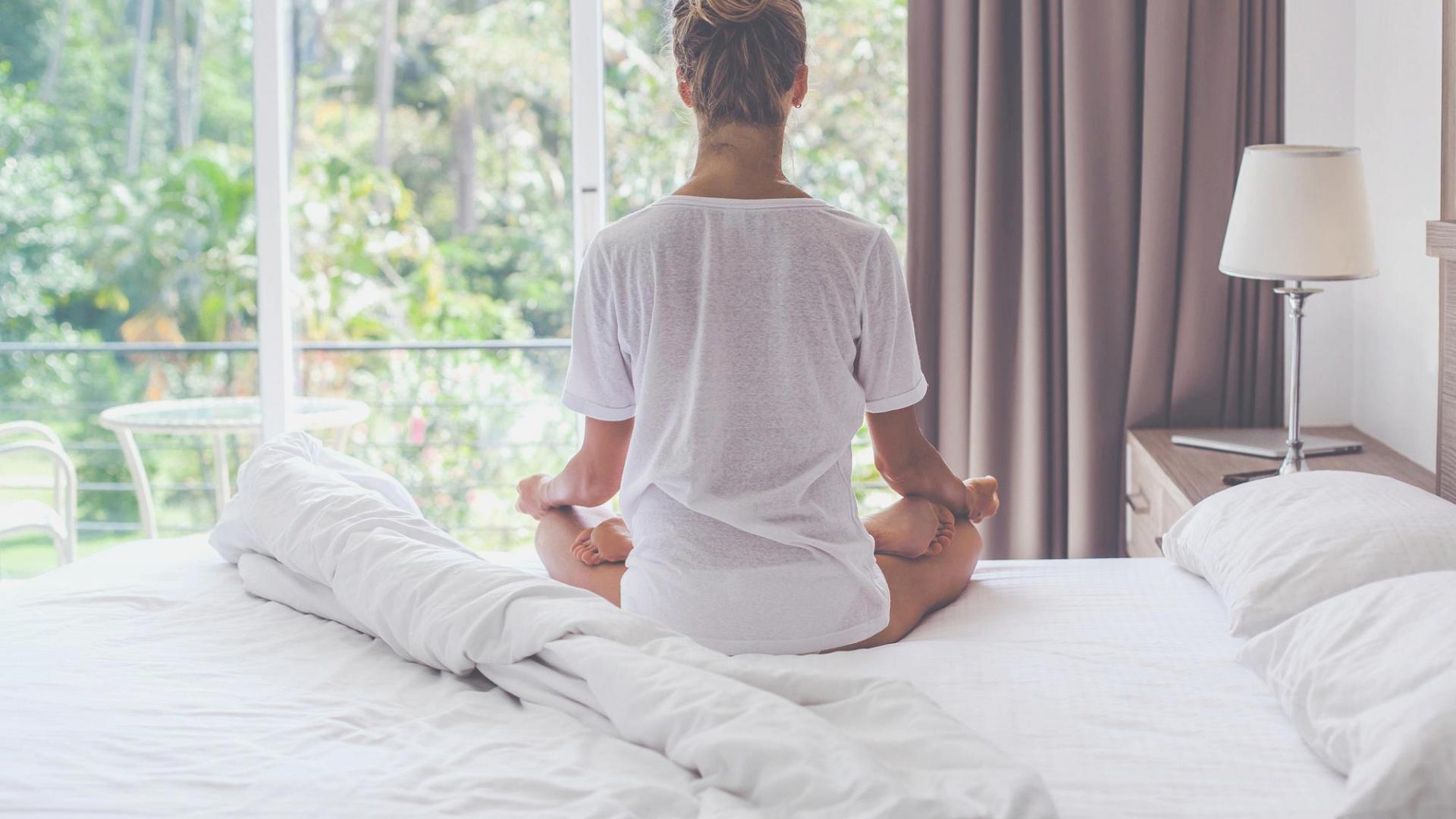 5. Sleep well
Too little sleep makes us feel tired and exhausted. The result: we do not feel like moving in everyday life. And much less the money to play sports correctly. In addition, it also happens that we are more hungry.
If you want to feel physically and mentally fit, you need to make sure you get enough sleep.
Do you have problems falling asleep? With this military technique it works in two minutes. Here you will also find the best bedtime treats for a good night!
6. Avoid alcohol
Alcohol is actually a poison that can cause massive damage to your body and even promote various types of cancer. Plus, not only is the drink high in empty calories, it also encourages and even increases cravings. depressive moods can drive. What does giving up alcohol give you? You can find out here!
Editor's Tip: One of our editors did not drink alcohol for a full 3 months. In his report, he explains how he's doing with it today.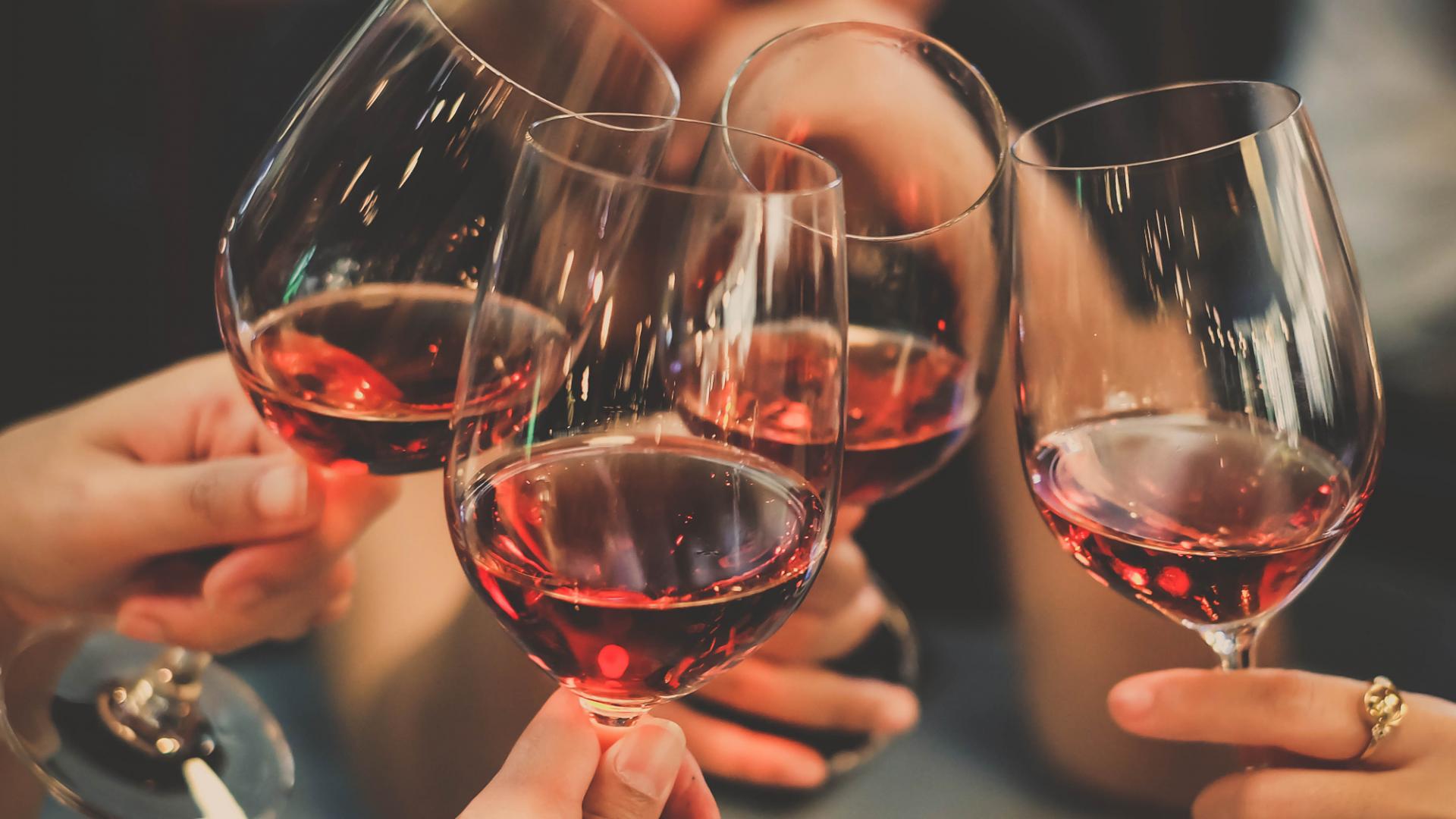 Conclusion: Anyone can implement these little habits
It is not always easy to change your whole life and live a healthy life. That's not bad at all. Because we always have phases in our life in which we feel better, feel healthier and fitter. But there are also bad times, when we may not feel so good. And these tips are intended for exactly these phases.
They are the first step to getting back in shape without having to change your whole life.
Craving even more health and wellness?
Do you feel like exercising, but lack the motivation to play sports?
In sports nutrition, protein is often overestimated. The result: athletes train and train and train and then continue to see no success.
Play sports: These are the consequences if we neglect our physical form. Small spoiler: they are not good.