---
May 4, 2022
1651651376
---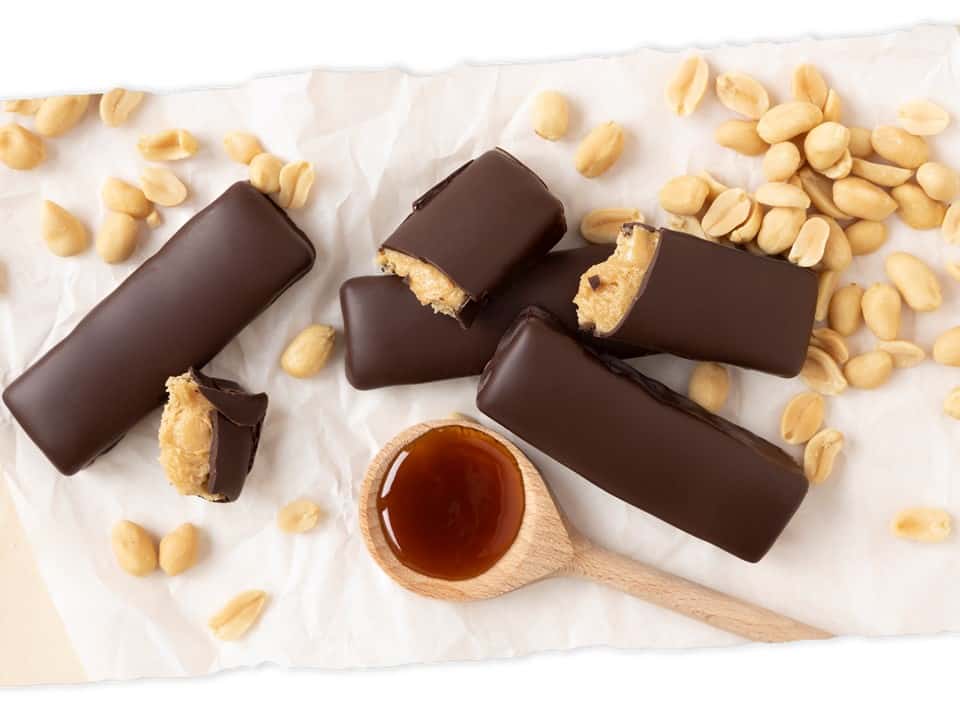 According to data from the market research institute Civey, almost one in two Germans already eats in an environmentally friendly way. The demand in the vegetarian market for tasty alternatives to popular conventional bars is correspondingly high. Comparing 2020 to 2021, veggie bar sales increased by more than 29%. Now Veganz has veganized another classic with its new "Bio Choc Bar Peanut Caramel".
Filled with crunchy peanuts and creamy caramel, the Choc Bar is a sustainable alternative to one of Germany's most popular peanut chocolate bars. The technological challenge of making caramel without butter and still maintaining a creamy consistency was successfully overcome by the innovative Veganz brand. The bar contains only high quality organic ingredients and is palm oil free. At 18g, it contains more than twice the protein of the conventional classic, making the bar an excellent source of protein too. In direct comparison, it also uses a third less sugar.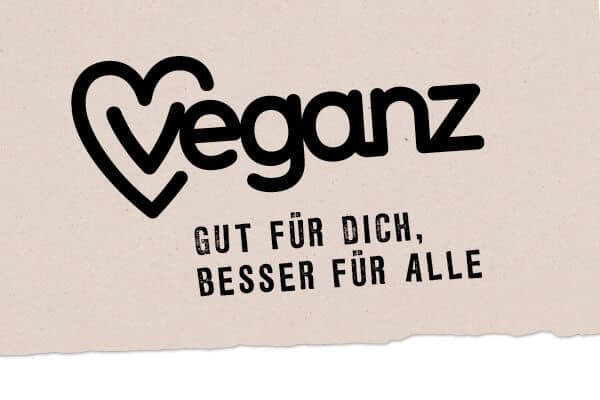 In all four categories (CO2, water, animal welfare, rainforest protection) of the Veganz sustainability score, Choc Bar Peanut Caramel received the maximum rating of three stars and therefore protects both animals and the environment. environment. The score, which is printed on all Veganz products, guarantees greater transparency on the supermarket shelves. Consumers can use it to see at a glance how sustainable a product is and thus make a more informed purchasing decision. At the same time, the bar comes in recyclable packaging.
With this new climatic bar, Veganz closes a gap in the consumer market of the snack shelf and promotes its strategy of wanting to continue feeding as many people as possible in a sustainable way in the future. With Choc Bar Peanut Caramel, the company is now succeeding in accelerating the cultural revolution for climate-friendly nutrition in the snacking industry that is "good for you, better for everyone."
You can find more information about Veganz and the products at www.veganz.de.
Thank you for subscribing. In order for our emails to reach you in any case, please add [email protected] to your contact list.