"Doc Fleck"
Popular NDR Health Expert: Dr. Anne Fleck Switches to RTL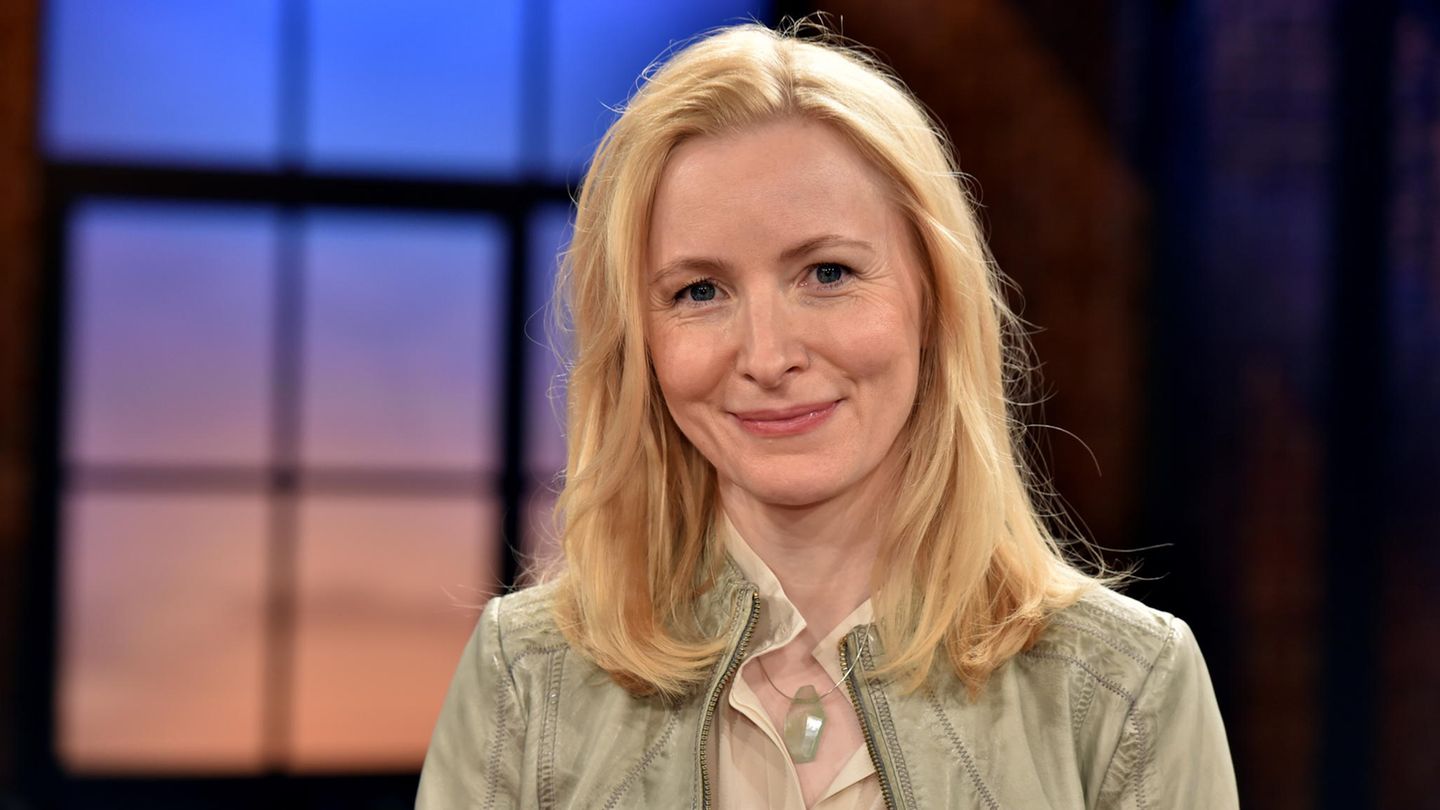 The Cologne broadcaster RTL is strengthening its healthcare expertise with a clear mission: #wirmachendeutschlandgesuender. Since May, the internist Dr. Anne Fleck ("Doc Fleck") as a health expert for RTL.
New highlight for RTL Germany: Dr. Anne Fleck, a doctor and best-selling author, known and valued far beyond the borders of Germany, comes exclusively to the Cologne-based media company. The expert will work across media in various group formats.
Furthermore, Fleck has been working successfully with RTL Group for the last year. The coaching magazine "Brigitte Leben!" It has been produced three times with the renowned specialist in health and nutrition issues. Since January 2021 there is also the podcast "Dr. Anne Fleck – Health and Nutrition with Brigitte Leben!", In which Anne Fleck, in conversation with the editor-in-chief Meike Dinklage, now has more than 60 episodes and provides the people advice and action and answers questions about health clarifies.
"Doc Fleck" – Must Get Weekly "Office Hours" on RTL

Strengthening health literacy is part of RTL Deutschland's strategy to expand independent journalism to meet the audience's growing need for new knowledge and information. Together with Dr. Anne Fleck she now resolutely tackles the topic of health at RTL Germany, with a clear mission: #wirmachendeutschlandgesuender. Starting in May 2022, the starting point is a weekly "consultation hour" as part of the RTL lunchtime magazine "Punkt 12".
Stephan Schmitter, Managing Director of RTL NEWS: "Good health is important to all of us and hardly anyone can explain the complex connections of our body as understandably and helpfully as Doc Fleck. He is one of the best known and equally recognized experts on the topic of health in Germany. We have been working together successfully at Brigitte for a long time and are therefore very pleased that viewers and users of all our offers can exclusively enjoy her valuable advice and information on health topics. health and nutrition of 2023".
enthusiasm for health

dr Anne Fleck: "My goal is to get people excited about health. Illnesses like heart attacks, diabetes, dementia, and cancer don't come out of nowhere, and neither does health. Many see medicine as a kind of repair shop that comes into play, when nothing else works. For me, medicine is above all the art of not getting sick in the first place. I am grateful that I can present approaches to modern medicine to a wide audience with RTL Germany" .
The specialist in internal medicine and rheumatology has been a recognized health expert for years. The experienced doctor worked for many years in university clinics (Leipzig University Hospital and Charité Berlin). He went through the areas of internal medicine, cardiology, intensive care medicine, gastroenterology, autoimmune diseases and, in a managerial capacity, emergency medicine. dr Anne Fleck represents modern holistic medicine, innovatively combining current research, classical medicine, and valid healing methods. She and her approaches became known to a wide audience through television ("Die Nutrition Docs") and her books, which won several awards at the German Book Fair in the health segment. Anne Fleck is a bestselling author ("Lean and Healthy with the Doc Fleck Method," "Ran ans Fett," Power! and Power! in 5 Minutes: A How-To Book) and one of the foremost minds on the subject of health in German-speaking countries.
TVM