June 13, 2022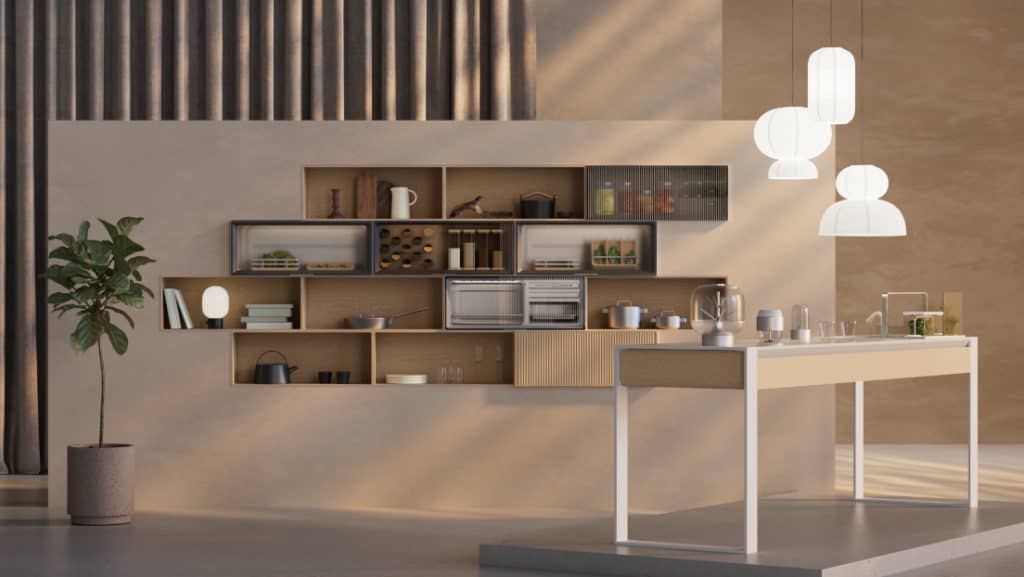 Electrolux presented its new GRO concept at EuroCucina from 7 to 12 June 2022 presented to interested visitors in Milan.
At today's digital launch event, Electrolux unveiled "GRO", a visionary and innovative concept that reimagines the kitchen of the future. The focus is on saving resources and at the same time a healthier enjoyment of food. Electrolux has developed modular solutions with GRO, which are equipped with smart sensors and self-learning AI software and are based on scientific findings from behavioral research.
As part of the launch event organized by Electrolux, renowned experts focused on the kitchen of the future and the associated challenges. WWF Global Leading Food Scientist Brent Loken, Behavioral Scientist Ida Lemoine, Star Chef Sebastian Gibrand and Tove Chevalley, Director of Electrolux's Consumer Experience Innovation Hub, discussed the impact of today's eating and cooking habits. Conclusion: Diet is the most important factor for a healthy life, but the current diet is causing massive damage to the climate and ecosystems. Therefore, the way we eat, cook and shop must change to protect the planet.
To inspire consumers to make sustainable choices, Electrolux created GRO, with the goal of making sustainable, more plant-based nutrition top of mind for people by 2030. "We challenged the conventional notion of cooking and we rethink everything from scratch. The innovative design aims to simplify sustainable cooking and eating and change behavior in the future," said Tove Chevalley, director of the Electrolux innovation center.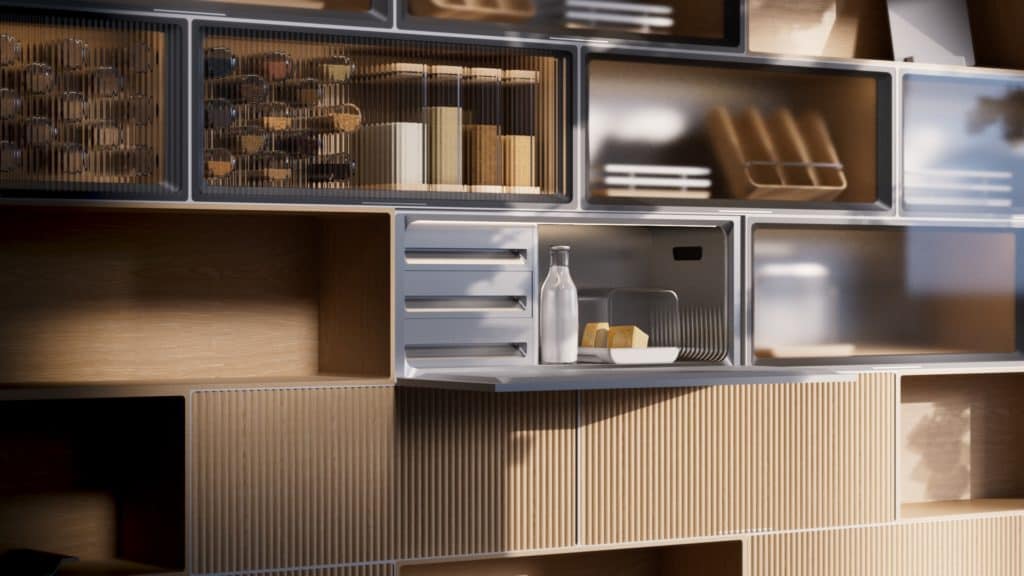 Scientific data as the basis for an innovative concept
All GRO product features and design decisions are based on scientific data from behavioral research. Among other things, the concept provides answers to the question of how kitchen appliances can contribute to more sustainable nutrition. GRO is inspired by leading experts, chefs and thousands of consumers. It puts into practice the most important findings of the EAT Lancet report published in 2019. The report provides key strategic approaches to transform the global food sector and was written by experts in health, agriculture, political science and environmental sustainability from 16 countries who worked together to develop global evidence-based targets.
Speaking at today's GRO event, one of the lead authors of the EAT Lancet study warned that the way we are currently producing food to feed the world is at the expense of our planet. "Research shows that consumers should drastically reduce animal-based foods," said Brent Loken, world lead scientist for food at WWF. "Through plant-based diets, enough healthy food can be produced for everyone on this planet and our planet is saved from destruction. For those who are serious about fighting climate change and restoring nature, nutrition must play a key role."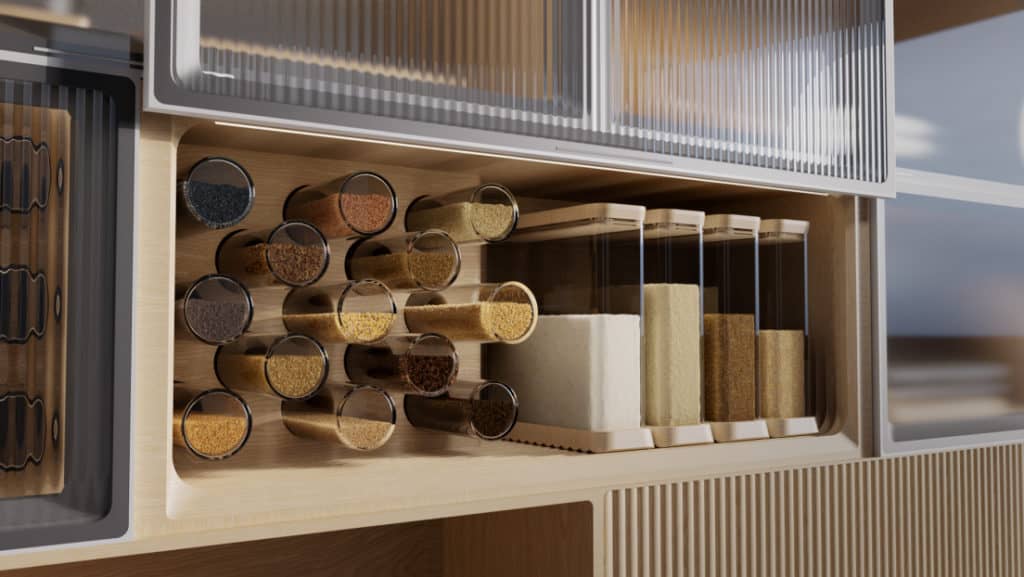 Electrolux solutions for the kitchen of the future
Based on comprehensive knowledge of science and practice, Electrolux has developed the GRO kitchen system, which consists of various smart and modular storage solutions. Its goal is to encourage people to eat less and better quality meat in general and discover new and diverse sources of protein. In this way, kitchen appliances can contribute even more effectively to sustainable living.
"GRO is our vision of what the kitchen of the future could look like. A vision that also reflects the innovative strength of our company, while at the same time continuing to advance our sustainability goals," added Chevalley.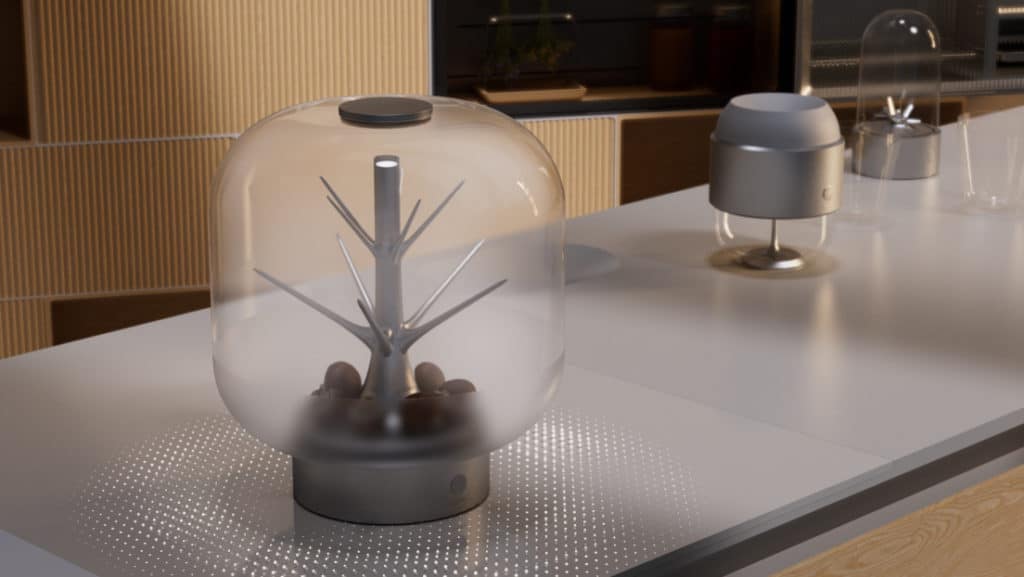 For example, the GRO "Nordic Smoker" makes it easy to smoke plant-based foods in its own four walls. He inspires certain types of preparation previously only used for meat dishes to now find their way into plant-based cooking as well. In doing so, he is part of the current global trend in vegan cooking to enhance the taste experience by combining different preparation methods and flavors.
The GRO concept is accompanied by a digital platform that visualizes eating habits and the impact they have on the planet. Helps users set and achieve personal goals. In addition, GRO gives advice on recipes, local products and sustainable ingredients that are adapted to personal taste and individual diet and continuously improve them. The digital platform also takes into account the food in the fridge.
Learn more about GRO here: betterlivingelectrolux.com/gro