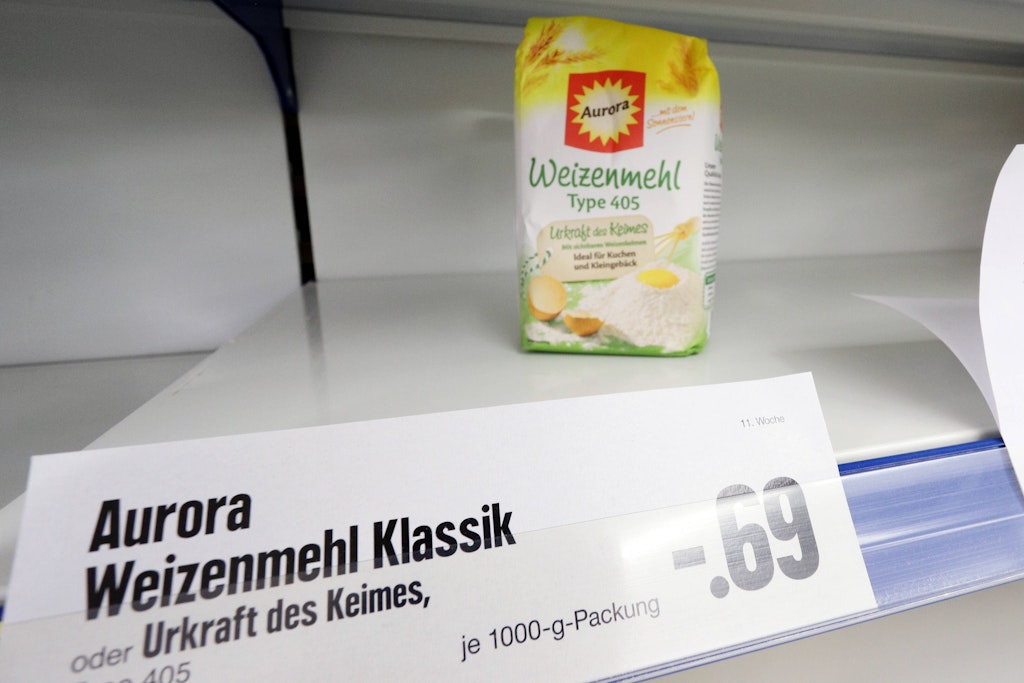 The shelves of cooking oils are currently empty almost everywhere in supermarkets. It rations more. The baker on the corner makes bread very expensive. And with each purchase, the assets in our wallets are reduced much more than we are used to. Russia's war against Ukraine is to blame. Is that really true? Are we in Germany threatened by a food shortage? Experts at the Consumer Advice Center reveal why food prices are really rising.
Also read: Freeze zucchini, asparagus and more correctly: THAT'S WHY the trend is so nifty and THAT'S how it works >>
Are cooking oils really scarce because of the war?
Ukraine and Russia grow more than three-quarters of the world's sunflowers, Ukraine alone about half. Due to the war and panic buying, there are short-term delivery bottlenecks for sunflower oil, but also for rapeseed oil.
Also read: Six golden rules for a healthy diet: number 4 is particularly important! >>
However, it is easily possible to use other cooking oils such as olive oil. There is a large supply from other EU countries, Canada and the US, and Germany is one of the main rapeseed producing countries in the EU.
In general, short-term bottlenecks are to be expected at best. The consumer center NRW strongly advises against buying hamsters, because they create artificial bottlenecks which, in turn, drive up prices.
Also read: It's about more than 1000 euros! Get your money back with these tax filing tricks >>
And the flour and the bread?
Ukraine and Russia are usually the main producers of wheat. Prices for flour, bread and baked goods have already risen due to the war against Ukraine and may rise further because German grain prices are based on the world market.
But there is no threat of shortage with us. Germany is the second largest producer of cereals in the European Union after France and does not import bread cereals. So no hamster shopping when it comes to flour either. It will be particularly problematic for countries that otherwise import a lot of wheat from the Ukraine and Russia. Therefore, the United Nations warns of famine in many African countries.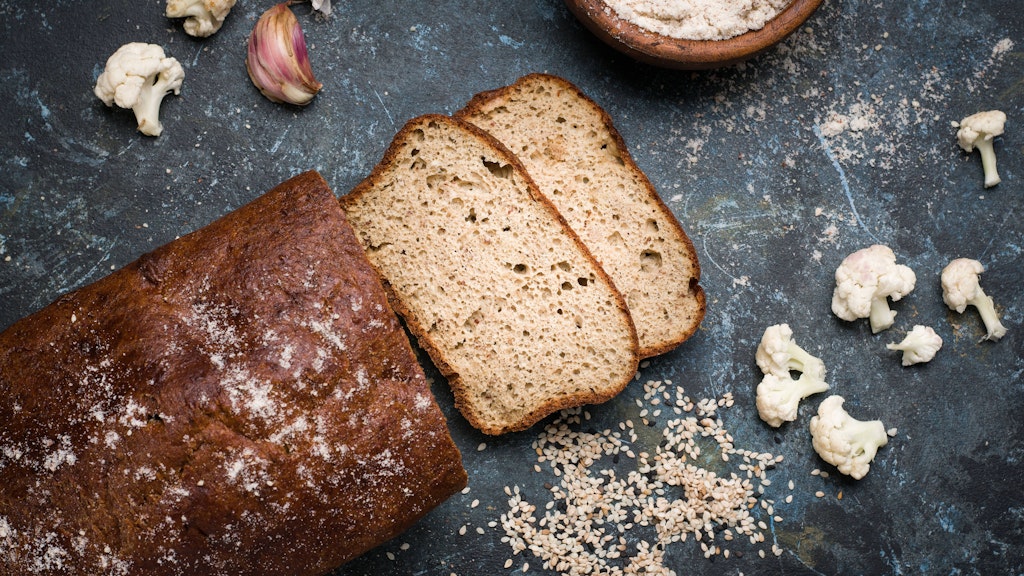 What about the potatoes?
Together with Poland, France and Romania, Germany is one of the most important potato producers in the European Union. With normal and average harvest quantities, the potato crop in Europe can cover the demand in the EU.
Although prices have increased considerably since the fall of 2021 for various reasons (poor harvest, less acreage, restaurant openings and community catering), prices fell again in March this year. With the early potato harvest in southern Europe (May) and later in Germany (June), a clear relaxation is expected.
Also read: Horoscope for Friday, March 25, 2022: This will be your day today – according to your zodiac sign >>
How much have prices really risen?
Data from the Federal Statistical Office confirm that food has become more expensive. Between 2019 and 2020, the price increase was just under 1.5 percent; in January 2021, on the other hand, it was 5.6 percent overall. Most recently, groceries were 5.1% more expensive in February 2022 compared to the same month last year. However, not all foods are affected equally.
And over the past 20 years, food prices have risen significantly less than other living expenses. In 2020, people in Germany only spent an average of around 12 percent of their income on food. This is well below the values ​​in many other European countries.
.