April 6, 2022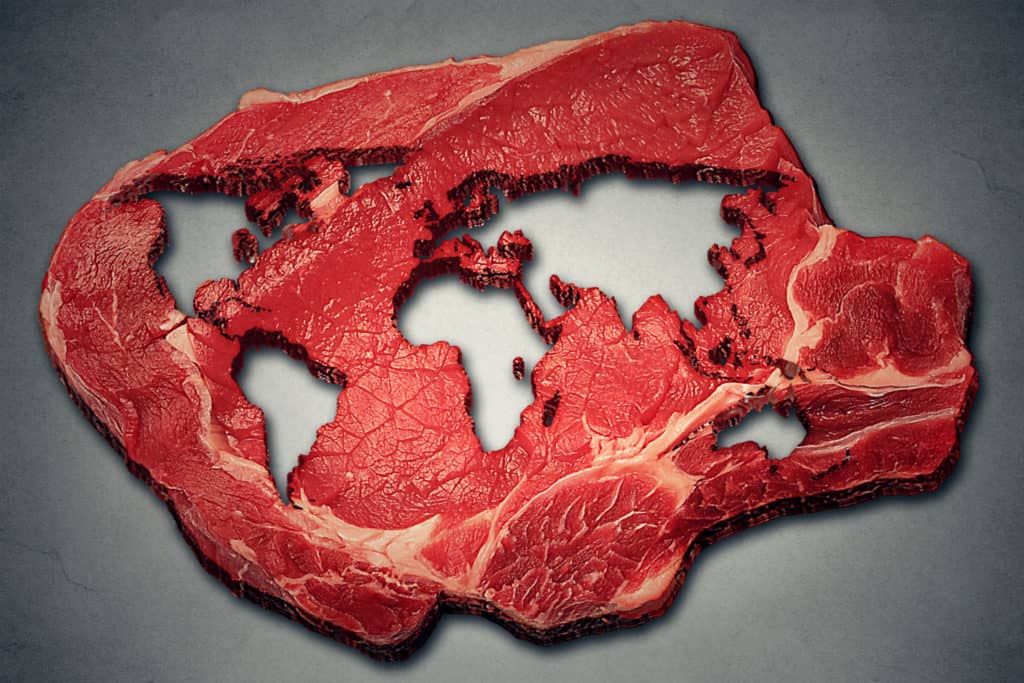 Matthias Rohra, CEO of ProVeg: "Germans ready for diet change."
In their report released yesterday, scientists from the United Nations Intergovernmental Panel on Climate Change identified reducing meat consumption as crucial to containing the climate crisis.
The report states that one of the biggest contributors to the reduction of greenhouse gas emissions is a sustainable and healthy diet that moderates the consumption of meat and dairy products. Plant-based alternatives, but also new technologies such as cell culture and precision fermentation, could significantly reduce emissions from food production, the report continues. The nutrition organization ProVeg welcomes this urgent call for a plant-based diet.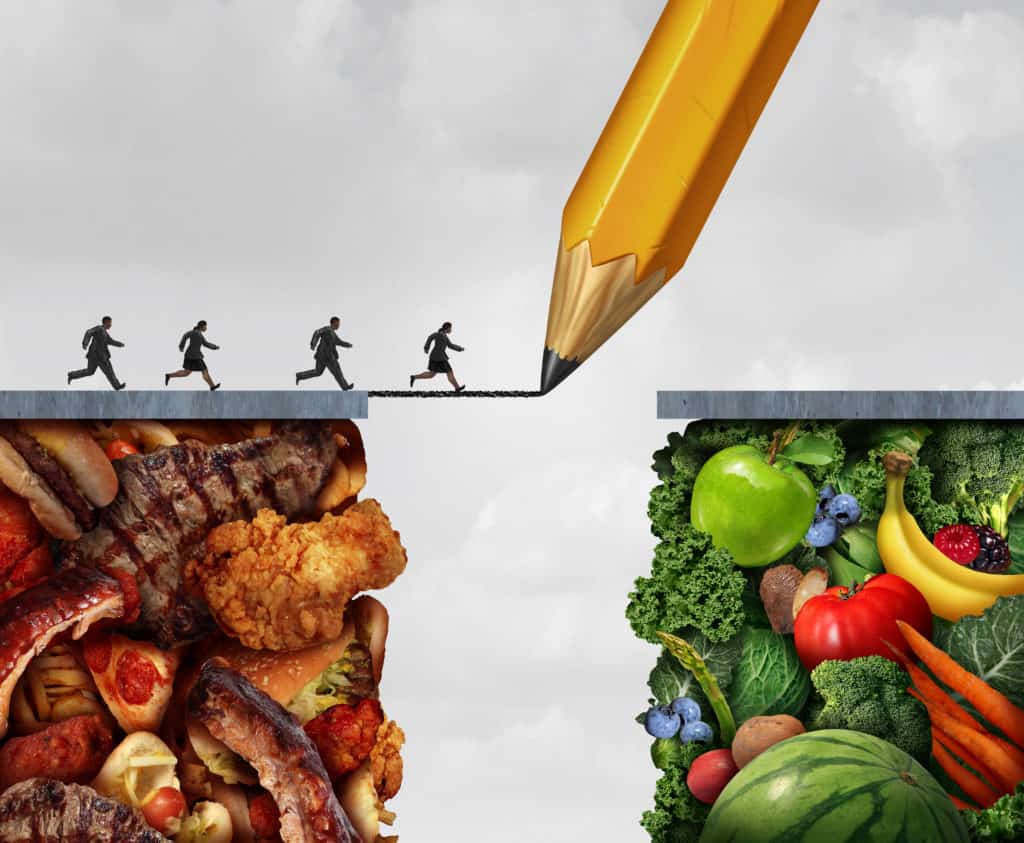 Meat consumption in Germany at an all-time low
The climate report finds a significant change in eating habits in Germany. As the Federal Agency for Food and Agriculture announced on Thursday, Germans ate less meat in 2021 than in more than 30 years. Meat production fell 2.4 percent compared to the previous year. On average, Germans ate 2.1 kilograms less meat than in 2020, based on the current meat supply balance.
The Federal Institute cites the continuing trend toward plant-based nutrition as a possible explanation. According to the Federal Ministry for Food and Agriculture (BMEL), 55 percent of the population describe their diet as flexitarian: they reduce the consumption of animal products. The German Nutrition Society (DGE) recommends eating up to 70 percent less meat.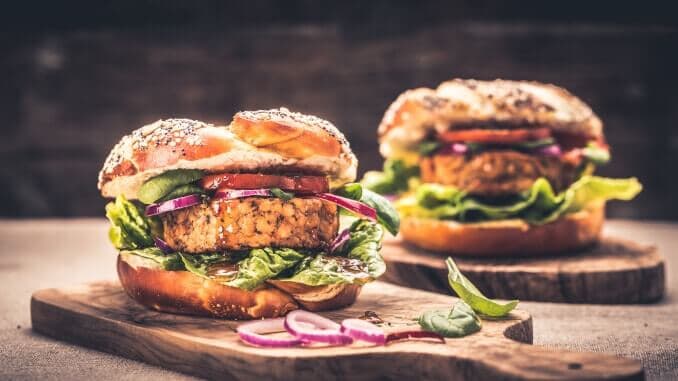 Özdemir, Lauterbach and Schulze call for more plant-based nutrition
At the same time, urgent calls are growing from all parties of the ministries to significantly increase the proportion of plants in the diet. After Agriculture Minister Cem Özdemir (Bündnis 90/Die Grünen) and Health Minister Karl Lauterbach (SPD), Development Minister Svenja Schulze (SPD) recently advocated a change in diet. They justify the call for more plant-based nutrition with the urgency of climate policy, but also cite the Ukraine war, health care, animal welfare, and social justice as background.
Promoting vegetable proteins instead of subsidizing animal products
"When it comes to nutrition, the population of Germany is ready for Realpolitik. It is time to abolish all subsidies for animal products as quickly as possible and expand the promotion of plant proteins with all determination," says ProVeg Managing Director Matthias Rohra. The food organization aims to halve consumption global meat production by 2040. According to studies, the global food system is responsible for about a third of all greenhouse gas emissions.Foods of animal origin account for the largest share, accounting for about 20 percent of all emissions.
More information can be found at www.proveg.com/de.
Thank you for subscribing. In order for our emails to reach you in any case, please add [email protected] to your contact list.