Meanwhile, chia seeds or goji berries have become indispensable in muesli bowls or as a topping for porridge, at least if you scroll through trendy and trendy food blogs on Instagram. So-called superfoods fit the health-conscious image of many bloggers. Even if exotic seeds or berries look good in photos, they are not magic bullets. Orthopedist and nutritionist Dr. In her new book, Meike Diessner takes a beating from expensive edibles and explains why our joints don't need hip chia seeds and why our bones are so much happier with sesame.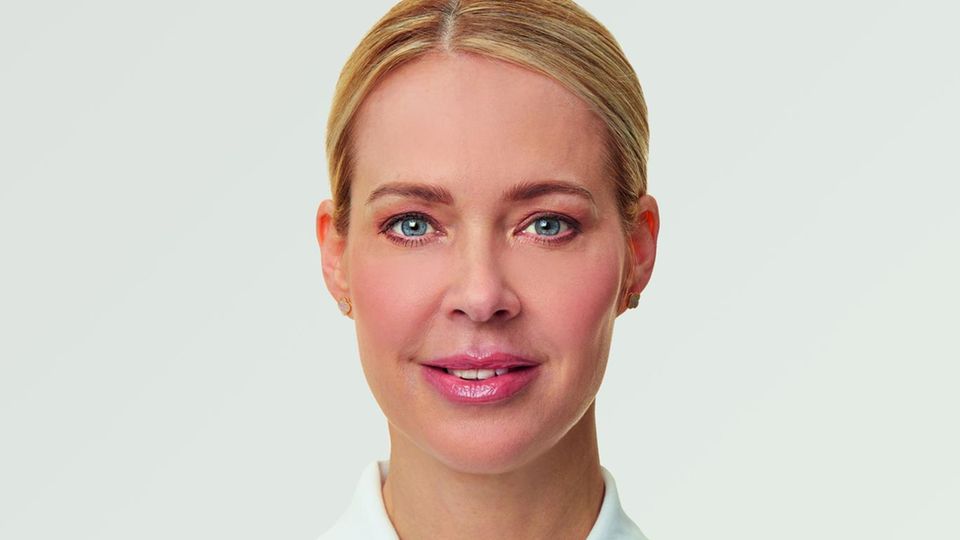 "If you believe the advertising promises, there really is no ailment, blemish, or disease that you can't control with a daily serving of exotic superfoods. And that's really too good to be true," the doctor writes. Because the foods we know well often contain just as many valuable ingredients as superfoods. Not only our stomach is happy with some foods, but also the joints.
Sesame is a true source of calcium.

Meike Diessner makes this clear with an example: chia seeds and sesame. Grains, which many like to have on bread, contain healthy fats, high-quality protein, and are high in micronutrient density. Chia seeds are high in fiber and rich in omega-3 fatty acids. However, the body can only use them if the seeds are chewed very well or eaten crushed. Calcium is very important for our bones and teeth to remain stable. They are our calcium deposits. According to the German Nutrition Society (DGE), adults should consume 1,000 milligrams of calcium per day. "Sesame is a real calcium hit," writes Meike Diessner. 100 grams of sesame contain between 700 and 800 milligrams of calcium. With 128 grams of sesame per day you could cover the recommended daily requirement (calculated with 783 mg of calcium per 100 g of sesame). 100 grams of chia seeds also contain a total of 631 milligrams of calcium. But the Federal Center for Nutrition (BZfE) recommends eating no more than 15 grams of chia seeds per day, as they quickly swell. "That wouldn't even get us to 100 milligrams of the highly praised bone strengthener," says Diessner.
Sesame, for its part, could theoretically also be eaten by the spoonful, but it is enough to sprinkle it on homemade bread, to accompany muesli, baby food or salads. Meike Diessner describes that a small study even attributes a positive effect to sesame on knee pain and osteoarthritis. For two months, a group with osteoarthritis of the knee took 1,000 milligrams of the painkiller acetaminophen daily and ate 40 grams of ground sesame seeds daily. The control group only received the same dose of the painkiller. The result: the pain remained the same in the control group, the subjects who also ate sesame had significantly less pain and were more mobile. "The reason for this is the active ingredients sesamin and sesamol contained in sesame […] they have anti-inflammatory properties, which in turn leads to a reduction in joint pain," says the doctor.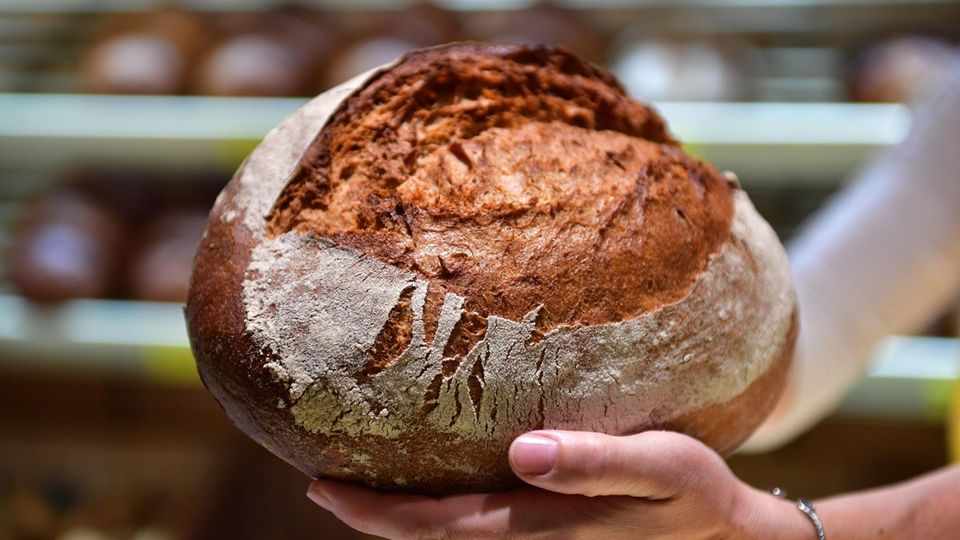 If you want to do something good for your joints through nutrition, you don't have to rummage through your pockets and buy expensive exotic products. There's nothing wrong with eating chia seeds or goji berries from time to time, but the assumption that only these so-called superfoods are good for your health and joints is wrong, writes Meike Diessner. According to the consumer center, another negative point for exotics is that the health-promoting properties are often not scientifically proven and, unlike local vegetables, superfoods are often contaminated with pollutants.
Dr. Meike Diessner mentions five foods in her book that are good for your joints. We show them to you in the image gallery.
Sources: Meike Diessner (2022): "Joints of luck. This is how it works", Grafe, and Unzer; Sonja Reifenhäuser (2015): "Vegan Foods. The Nutrient Compass for a Healthy Diet", GU; Federal Office of Risk Assessment, DGE Calcium, DGE Vitamin C, Consumer Center for Antioxidants, Consumer Center for Superfoods, Federal Center for Nutrition, Eat Smarter, Sesame Study
This article contains so-called affiliate links. More information is available here.