Monk's beard, or salt cabbage, is an aromatic spring vegetable from the Mediterranean region. We tell you what you should know about the plant and how to prepare it.
Monk's beard, also known as salt grass, originally comes from the Mediterranean region. Vegetables are also available in small quantities from local crops. he has a monk's beard from March to the end of May season. During this time, you can find monk's beard at delicatessens, at the weekly market, or in well-stocked organic supermarkets. The search for the vegetable is worthwhile, because it is not only healthy, but also enriches many dishes with its aromatic note, such as our monk's beard pasta recipe.
You can also use the crisp stems of monk's beard raw, for example in mixed salads. To do this, wash them well beforehand, remove the roots and cut them into thin strips.
Advice: When buying monk's beard, make sure the stems are fresh and juicy green. If possible, choose organic beard and the other ingredients in the paste to ensure a Ecological agriculture to support the use of chemical-synthetic products pesticides resigned
Monk's beard in Italian: This is how it is prepared with pasta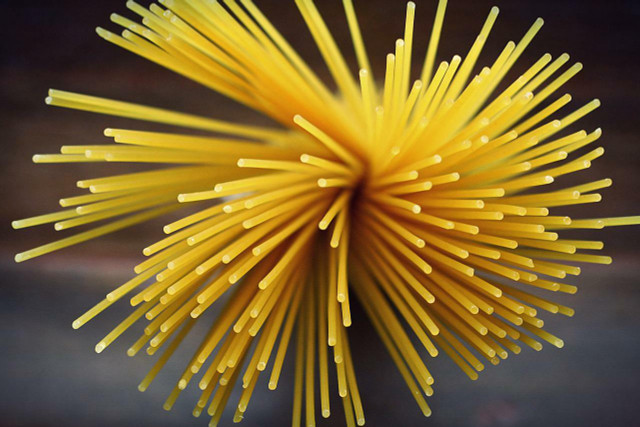 Spaghetti with a monk's beard
Preparation: about 20 minutes
Crew: 2 servings
Ingredients:
250 grams




spaghetti

1L




saltwater

1




small onion

2 finger(s)




Garlic

1 bunch




monk beard

100 grams




Cherry tomatoes

2 tablespoons




olive oil

1 pinch




Salt

1 pinch




Pepper

1 tablespoon




Balsamic vinegar
preparation
Cook spaghetti in salted water according to package directions until al dente.

Peel the onion and the garlic cloves. Cut the onion into small cubes. Finely chop the garlic.

If necessary, remove the root ball of the monk's beard. Wash the stems well and remove any sand residue. Cut the stems into small strips.

Wash the cherry tomatoes and cut them in half or quarters.

Heat the olive oil in a frying pan. First, fry the onion for three minutes. Then add the garlic, tomatoes, and monk's beard to the pan. Steam the vegetables for five minutes over medium heat.

Drain the pasta and mix the vegetables from the pan with the pasta. Season everything with salt, pepper and a splash of balsamic vinegar.
Worth knowing about Monk's Beard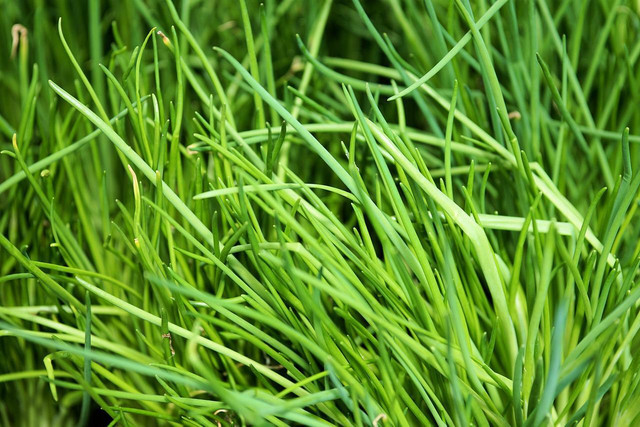 The monk's beard belongs to the family of banana family and its growth form is reminiscent of chives, although the monk's beard is more fleshy. The plant grows in the marshes of coastal regions and develops an earthy and salty flavor. That is why the monk's beard is also under the name salty seaweed known. In Italian it is called "Barba di Frate" (German: monk's beard).
According to the Federal Nutrition Center, monk's beard is suitable for a healthy diet. The herb has 17 calories per 100 grams and is rich in valuable minerals and vitamins. This includes:
The herb is aromatic and earthy and an interesting change from conventional spring herbs. In Italy, monk's beard is served with salads and pasta or is blanched and served as a side dish. he also agrees Risotto either Frittata.
Read more at Utopia.de.
** marked with ** or orange underline Some links to supply sources are affiliate links: If you buy here, you actively support Utopia.de, because we then receive a small part of the proceeds from the sale. More information.
Do you like this post?
Thank you for your vote!