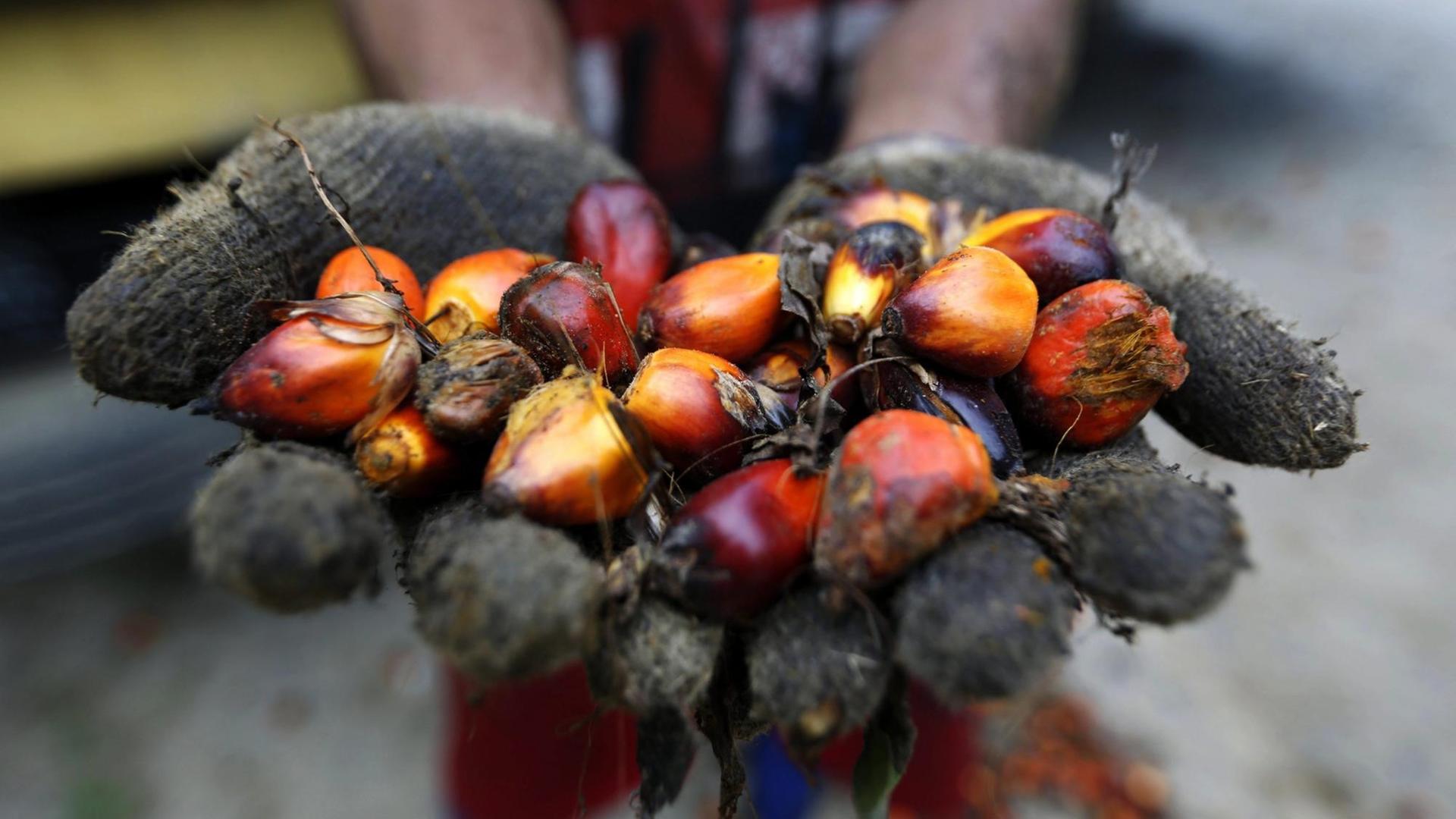 This decision does not only affect the availability of palm oil, warned raw materials expert James Fry of consultancy LMC International. The ban comes at a time of supply bottlenecks: soybean oil due to a drought in South America, rapeseed oil due to a poor harvest in Canada, and sunflower oil due to war in Ukraine. This has pushed prices up around 50 percent in the last six months. – Palm oil is very controversial, mainly because of the massive deforestation of tropical forests for plantations.
According to agricultural economist Matin Qaim, the export ban will also affect food prices in Germany. Palm oil can be found in every second processed product in the supermarket, explained the expert from the University of Bonn in Deutschlandfunk. According to him, Europe imports about seven million tons of palm oil a year. About half goes to food and cosmetics processing; the other half is processed into biodiesel. The agricultural economist emphasized that this is an opportunity for consumers to consume sustainably.
Regarding criticism of palm oil demand, Qaim noted that oil palm plantations could be managed more efficiently than soybeans or sunflowers. By comparison, three to four times higher yield per hectare can be expected.
Jakarta wants to ensure the supply of its own population
Indonesia banned palm oil exports on Friday. This should ensure the supply of the population itself, President Widodo justified the step. Faced with tight stocks, the price of cooking oil in the Southeast Asian country had risen sharply in recent months. This sparked protests that threatened to destabilize the government of the island nation of around 270 million people.
Palm oil is by far the most widely used vegetable fat. Palm oil, which is used in cakes, cosmetics, and cleaning products, accounts for 60 percent of this transportation worldwide. Indonesia is the world's largest exporter of palm oil. According to the Indian trade association SEA, Malaysia, number two, cannot make up these shortfalls. So far, Indonesia has supplied half of the palm oil required by the world's largest vegetable oil consumer, India, while the share for Pakistan and Bangladesh was just under 80 percent.
This message was broadcast on 04/27/2022 on Deutschlandfunk.