May 25, 2022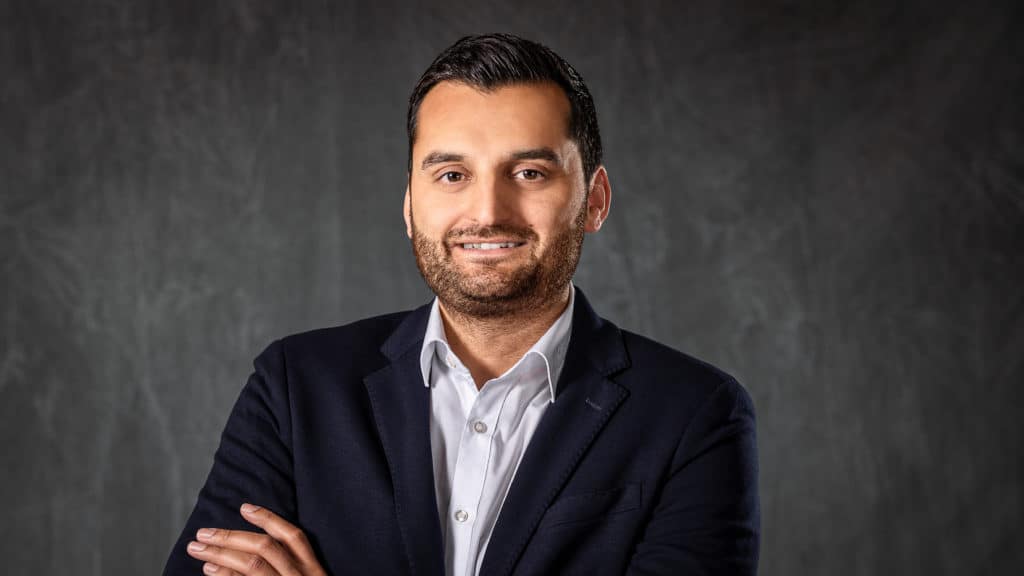 Pfalzgraf Konditorei GmbH produces high-quality frozen cakes and pastries for the foodservice and bulk consumer markets. In addition to the existing plant-based range, the traditional Black Forest company also offers a selection of vegan products from this year. muffin in different flavors. We wanted to know more about the company and its vegan product alternatives and talked about it. Mike B. Schuh, Sales Manager at Pfalzgraf Konditorei.
Mr. Schuh, who is Pfalzgraf and what does he represent?
Pfalzgraf is a piece of the Black Forest. There is increasing awareness of harmonizing health and nutrition with nature and its resources.
As a family business, we share exactly this heartbeat. Our roots and home are in the Black Forest, and we consciously prioritize regional products and producers because we are committed to sustainable solutions. We also live up to this responsibility to the environment and society because we have one of the most modern and resource-efficient production facilities in Europe, combining craftsmanship and high technology.
Pleasure does not have to be and should not be a commitment, that is important to us. This is the only way we have been able to become one of the market leaders in Germany and Europe in recent years. become a food service area.

What is your range of vegan products currently like?
In 2015 we pioneered the field of vegan cakes with our vegan apple and walnut cake. Due to the ever-increasing awareness of health and conscious nutrition, we are expanding our range of vegan products in 2022. In addition to our best sellers, such as the apple walnut cake or the banana crown, there are now also vegan cupcakes. Whether intensely chocolatey or as a fruity strawberry cupcake, in the trendy apple chia combination or as tropical pineapple and oatmeal cupcakes – all little all-rounders that guarantee great enjoyment. (Attached brochure with all vegan products)
What innovations are coming in the near future?
We are currently in the full development phase of the new products/innovations that will be presented in autumn 2022.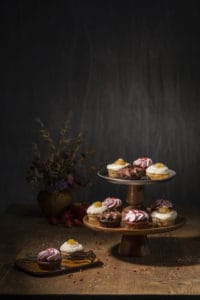 Which target groups should definitely trust your products?
Especially in the area of ​​vegan nutrition, the target groups are of course people who eat vegan, vegetarian or flexitarian diets, but people who want to eat in a conscious, healthy and trend-oriented way are also a large part of the objective group. The products are so good that there is no difference in taste.
ZG: Restaurant, cafeteria, cafeteria, bakery, hospitality, social institutions.
Where will those interested be able to taste the products this year?
The products can be tasted at major food trade fairs, such as the Südback in Stuttgart in October, but also at small in-house fairs at local wholesalers.
Current dates of internal fairs/exhibitions in: www.pfalzgraf.de/nc/aktuelles/messen.
Thanks for the interview, Mr. Schuh.
You can find more information at www.pfalzgraf.de.