April 28, 2022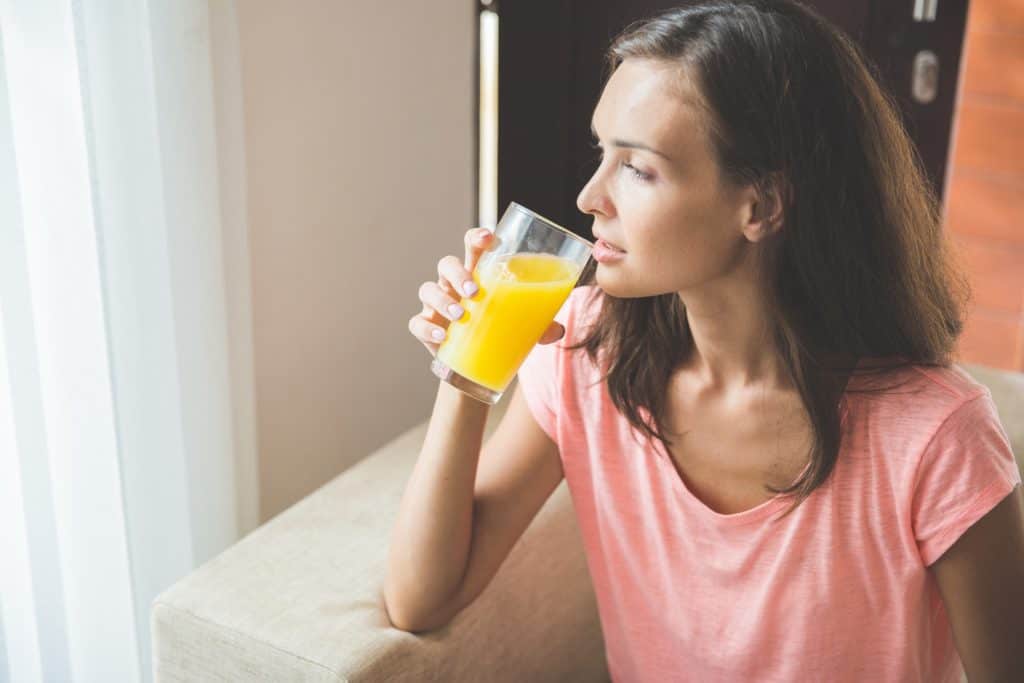 SternVitamin presents its tailor-made concepts for plant-based products at Vitafoods 2022 in Switzerland.

At this year's Vitafoods, SternVitamin presents individual micronutrient premixes for different consumer needs and applications. These allow customers to enter the functional food market more quickly. The focus is on immune health concepts as well as mental performance and psychological well-being. Another area is solutions for plant-based products. Trade visitors can learn more about active ingredient complexes and their applications at SternVitamin Stand K110.
Immune Health Growth Market
Dietary supplements and fortified products are becoming more important. According to Innova Market Insights, more than 8,500 new products have been launched worldwide in the area of ​​immune health alone since the beginning of 2015. By far the largest group is vitamin and mineral supplements, especially in the form of gummies. . In addition, dairy products and beverages in particular are fortified with micronutrients to support the immune system. Another area is sports nutrition.
As immune health will continue to be an important topic for consumers in 2022, SternVitamin supports manufacturers with customized concepts for different product categories and customer segments. An example is SternGut premix, which supports the gut-associated immune system with a combination of micronutrients to support the immune system and fiber with prebiotic and immune-modulating properties. The premix provides stressed people or athletes with all the necessary nutrients. The SternDefence product range, on the other hand, is specially designed to meet the respective needs of children and the elderly.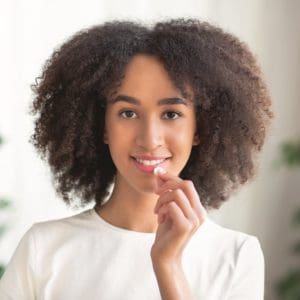 Micronutrients for mental wellness and brain power
It is known, at least since the discovery of tryptophan in chocolate, that nutrition has a decisive influence on the psyche and good mood. With SternMind, SternDe-stress & relax, SternFocus and PureVITAlizer premixes, food and beverage manufacturers can support the mental performance and psychological well-being of their customers. The combinations of active ingredients relax and improve brain functions. At the same time, they reduce the negative effects of stress.
In addition to micronutrients, other ingredients support the effect. Functional active ingredients that have a positive effect on mental well-being include L-theanine, which is involved in the synthesis of the hormone of happiness, serotonin, for example, and at the same time helps protect the nervous system. There are also plant extracts that can reduce stress and increase resistance to stress, including ginseng and pink rhodiola. To support cognitive performance, SternVitamin relies not only on micronutrients, but also on so-called natural nootropics, which improve brain function, among other things. the examples are ginkgo bilobayerba mate too bacopa monnieri. Since sufficient healthy sleep is critical to holistic well-being, SternVitamin has added two concepts to the range that focus specifically on falling asleep and staying asleep: SternSomnia Quality for healthy sleep and SternSomnia Duration for better sleep duration.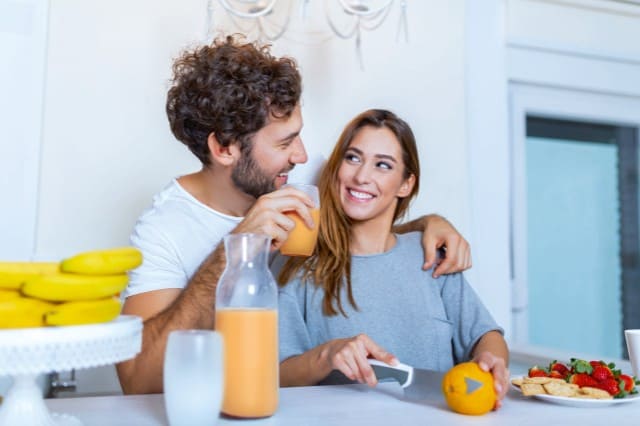 Individual concepts for plant-based products
Plant-based nutrition is booming. However, this can lead to a critical supply of certain micronutrients. To avoid a deficit, many plant-based products are already fortified with micronutrients. SternVitamin even goes one step further and develops premixes that not only prevent a deficiency, but also meet certain specific requirements of the target group, be it mental power, a healthy heart, intestinal health, strong bones or the immune system.
"Our customers' interest in micronutrient premixes for plant-based products is increasing," explains Dr. Christina Mesch, SternVitamin Product Manager. "This is why, together with our sister company Planteneers, we have developed further concepts for plant-based beverages that serve the current health trend."
visitors to the vital foods in it SternVitamin Stand K110 report in detail. More information at www.sternvitamin.de.
Thank you for subscribing. In order for our emails to reach you in any case, please add [email protected] to your contact list.