study clarifies
Does having a baby boy during pregnancy increase the risk of diabetes?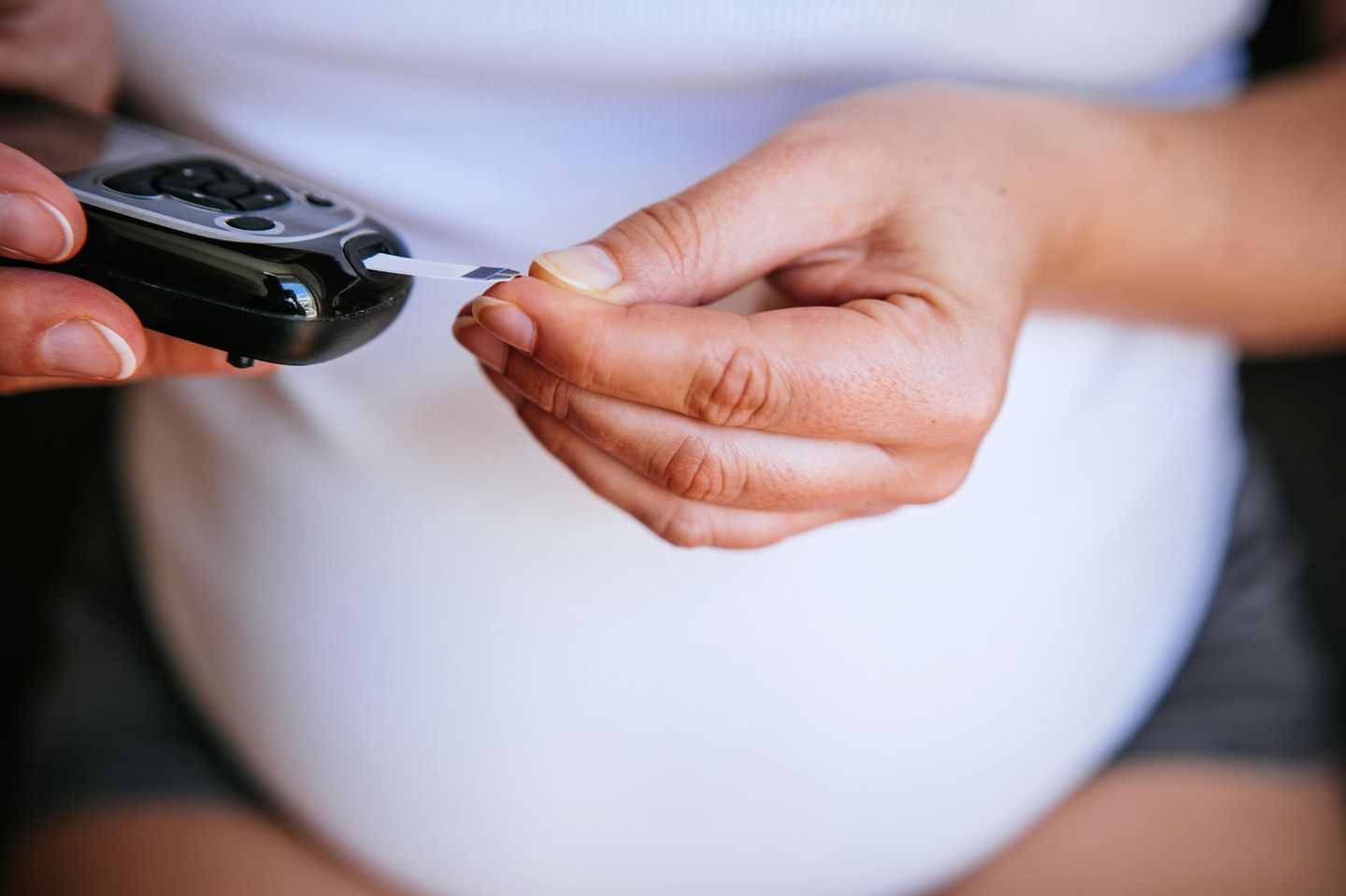 The probability of developing diabetes during pregnancy appears to depend on gender. You can find out here what has now been discovered in various studies!
Gestational diabetes, also known as diabetes of pregnancy, is a well-known disease that can occur during pregnancy. More specifically, it is a metabolic disease in which blood sugar levels are not properly regulated.
People with a family history of this type of disease or who are very overweight are at greater risk of developing it. However, several studies now suggest that the sex of the fetus may also play a role: those expecting a boy are at greater risk of developing gestational diabetes than those expecting a girl. These results were presented at the Congress of the German Diabetes Society.
But what does all this have to do with anything?

During pregnancy, the metabolism of the expectant mother automatically changes to meet the energy needs of the fetus during the period.
Insulin resistance allows the mother to supply glucose to the fetus, but her own body has to use fat stores instead. This also means that the mother's beta cells have to increase their production.
If this doesn't happen, blood sugar levels rise too high and diabetes is the result.
The results of the studies were summarized by Prof. Claudia Eberle of the Fulda University of Applied Sciences. The odds ratios, that is, the ratio of the two values ​​of pregnancy with a boy or a girl, are between 1.03 and 1.40: the risk of gestational diabetes would increase between three and 40 percent in a fetus male.
Does this also have an effect on possible diabetes after pregnancy?

In general, it is possible for people to develop type 2 diabetes if they had gestational diabetes, but this does not necessarily depend on gender. One of the studies even found that women who had previously given birth to a girl were more likely to develop type 2 diabetes after gestational diabetes. The sex of the fetus does not clearly indicate how a diagnosis of diabetes proceeds.
Sources used: aerzteblatt.de
mka
FATHERS