– Can stones be prevented through specific nutrition? And what can you do if you already have kidney stones? The urologist dr. Marios Marcou from Erlangen answers the most important questions.

Renal colic is the clinical symptom of acute obstruction of urine drainage from the kidneys, most commonly caused by a stone in the ureter. That explains Dr. Marios Marcou from the Department of Urology and Pediatric Urology at the University Hospital Erlangen.
This means that a ureteral stone prevents the flow of urine from the kidneys to the urinary bladder. This leads to sudden, crampy pain in the area of ​​the affected kidney, sometimes radiating to the lower abdomen, as well as nausea and vomiting. The pain is often described as wavy, meaning it comes and goes.
Overweight adults are particularly at risk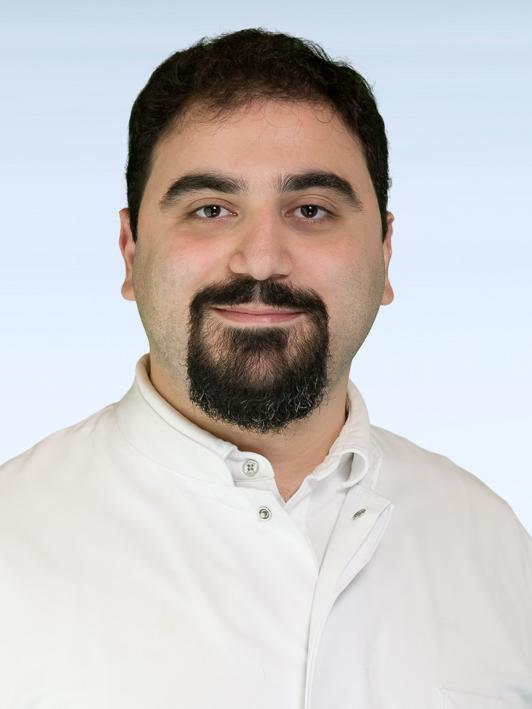 dr Marios Marcou from the Department of Urology and Pediatric Urology at the University Hospital Erlangen.
© www.medilor.de
There is no general answer to the question of whether stones can be prevented by a specific diet. It depends on the cause of stone formation and the type of stone. Stones form when there are anatomical abnormalities of the urinary tract or, more commonly, when there is a higher concentration of dissolved salts in the urine.
The reasons for this are different. In some patients, especially children, there are often genetic factors. However, drinking too little, a poor diet with too much salt, animal protein and fat, and some medications can also promote stone formation. We now know that overweight adults with reduced physical activity are at particular risk of stone formation.
Crash diets should be avoided.
Stone patients should drink two to three liters per day spread evenly throughout the day. In addition, healthy weight reduction is recommended for overweight patients. However, fasting and crash diets should be avoided at all costs.
In the case of recurrent stones or stones in childhood, a stone analysis and metabolic investigation of the patient is recommended to precisely define the cause. Depending on the cause, pharmacological therapy and individual nutritional recommendations can be carried out. Regular check-ups by the treating urologist are essential for all stone patients.