Support Date: April 5, 2022.

Authors:
Sina Derezynski and Joshka Schmitt


Image: seagulls | Private

The "Moppelmöwen" group in Bremerhaven provides support for overweight people; the topics are nutrition, sports, bullying or surgeries. The co-founder has already lost 100 kilos.
Overweight people often have to deal with special challenges in everyday life. Not only spatial conditions can represent an obstacle. The looks or comments of other human beings also cause a constant withdrawal from the social life of some of those affected. Things that play a role in the anonymous meetings of the "moppelgulls". As well as the exchange on topics such as stomach reductions.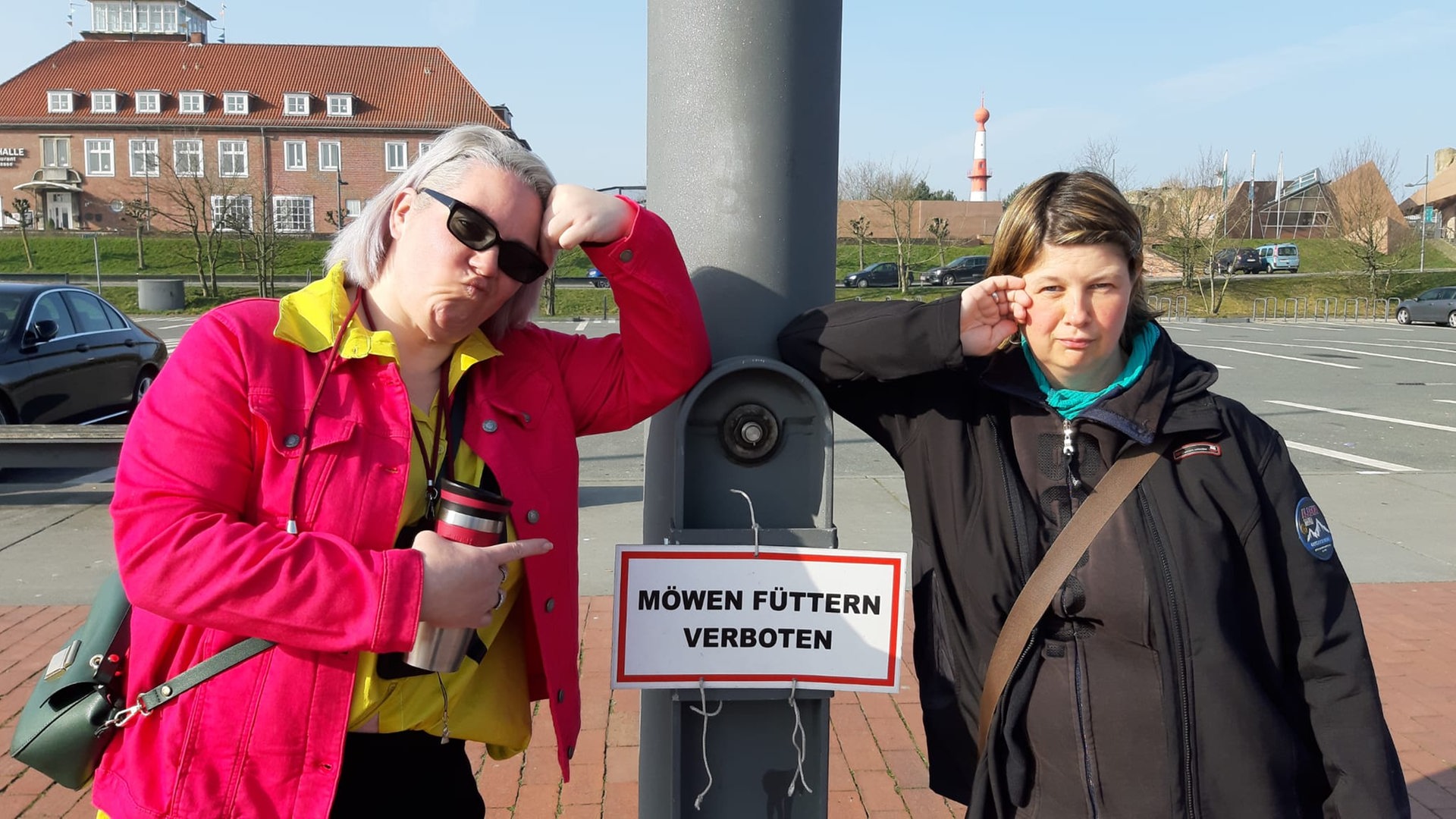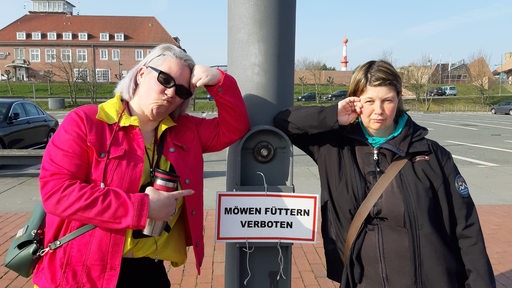 The self-help group for people affected by obesity has been meeting in Bremerhaven since last August, currently on the third Monday of every month. In a room of the "Self-help Bremerhaven Pot" network in Geestemünde, 15 affected people are sitting at a table. An online meeting will take place at the same time. The group now has a total of almost 50 members. One of the two founders is Nina Morgenroth, who leads the face-to-face meeting. She is happy for the cozy meeting with so many new faces, she says by way of greeting.
I am Nina, I have gastric sleeve since 2018. I lost a total of 100 kilos and I said to myself: if I had known then what I know now about nutrition, exercise and interaction, and that it really only takes a little to change something, then I probably never would have gotten so fat. she weighed more than 200 kilos and might never have needed stomach surgery. That's why I co-founded the group.

Nina Morgenroth, co-founder of "Moppelmöwen"
Exchange on health, bureaucracy and stress
Along with a friend, Morgenroth was looking for a group that would support her and others, where one could exchange ideas, where one would be listened to and not simply labeled "fat." Some of those affected were previously in another self-help group, but felt less cared for there. When they no longer existed, they simply created a new one themselves.
The "moppelgulls" are intended for people suffering from obesity, but also for family and friends. "We just talk about our lives and our experiences," says Morgenroth. "I myself had a stomach operation and before that I tried to control my weight and my life for 20 or 30 years." With his experience, he wants to encourage others to take advantage of opportunities and try something.
Between meetings, members stay in touch, meeting for a run, cooking or healthy shopping. Some want to find a way to live healthier and lose weight the traditional way. Others plan an operation and have to prove that they have attended a self-help group at the health insurance company in addition to psychological and nutritional counseling. In addition to bureaucracy, the group also talks about mental stress such as bullying and exclusion. An important aspect, reports a participant after the meeting.
I think it is very important not to be alone. Here we are almost all the same. We all have the same "problem". We want to be accepted, support each other, learn tips and tricks. The group is indispensable for this.

Participant, self-help group "Moppelgulls"
Doctor praises Bremerhaven's "Moppelgulls"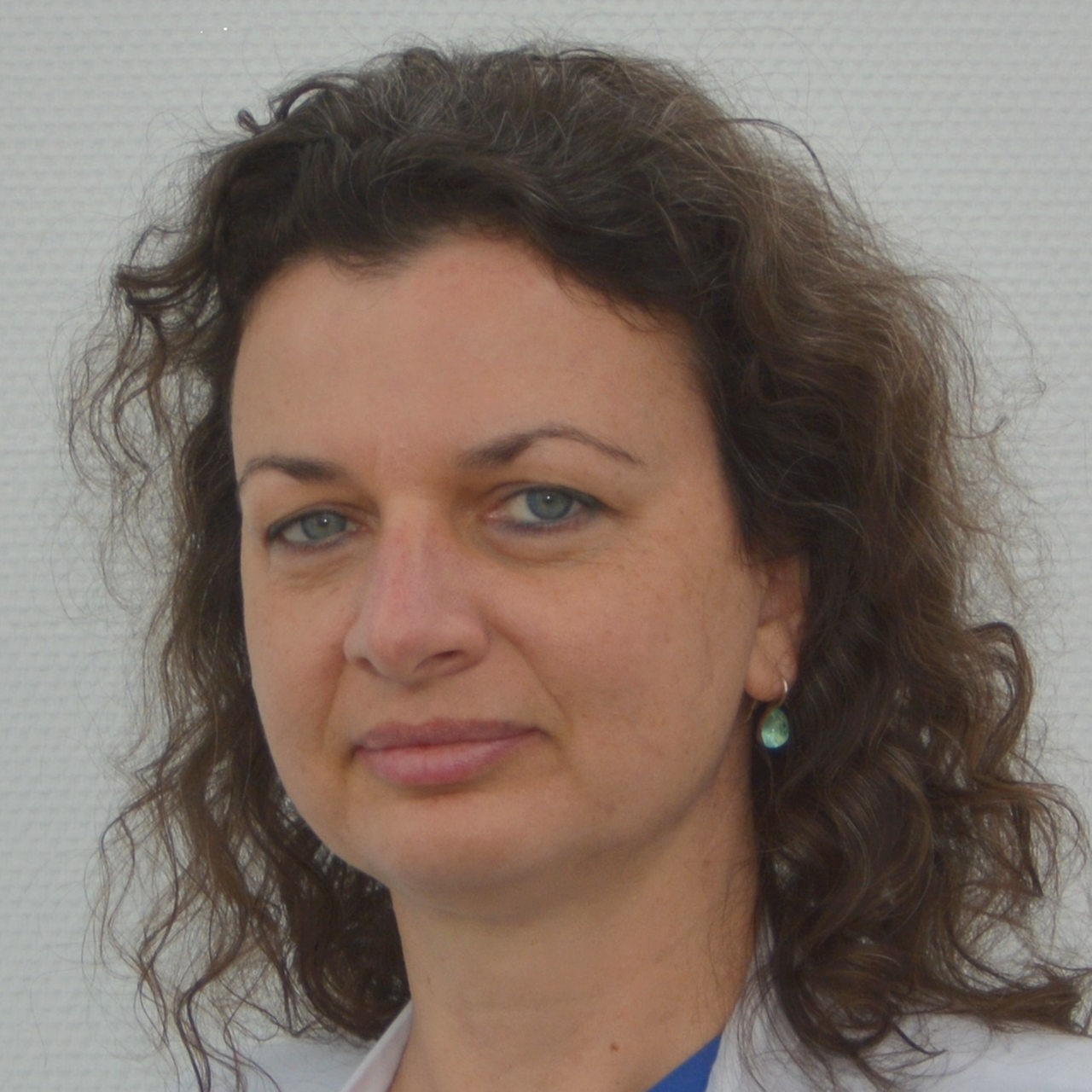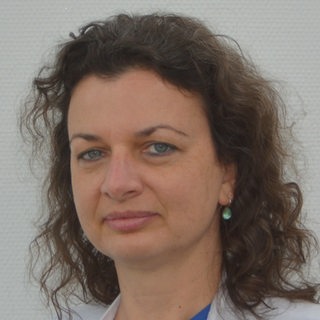 Surgeon Elena Junghans was head of obesity surgery at the Bremerhaven-Reinkenheide Clinic for twelve years. She has been working at the Diako Hospital in Bremen since March. For Junghans, the "Moppelgulls" are an advantage for Bremerhaven. "I think it's incredibly important that self-help groups are created," says the doctor. Many people are dealing with the same problems, so not everyone has to go through it alone. Junghans advises patients on the path to stomach reduction. And although she is a surgeon, she does not believe that surgery is the only way to cure obesity.
"I am in favor of quality of life and healthy eating," says Junghans, who recommends avoiding any unnecessary surgery at all costs. If you are satisfied with yourself, you can live long-term health and quality of life, you should do what you want. But: "It's the case that people who are obviously overweight simply need help losing enough weight to achieve a healthy diet and lifestyle," the doctor says. "Our goal is not to operate, our goal is health and quality of life."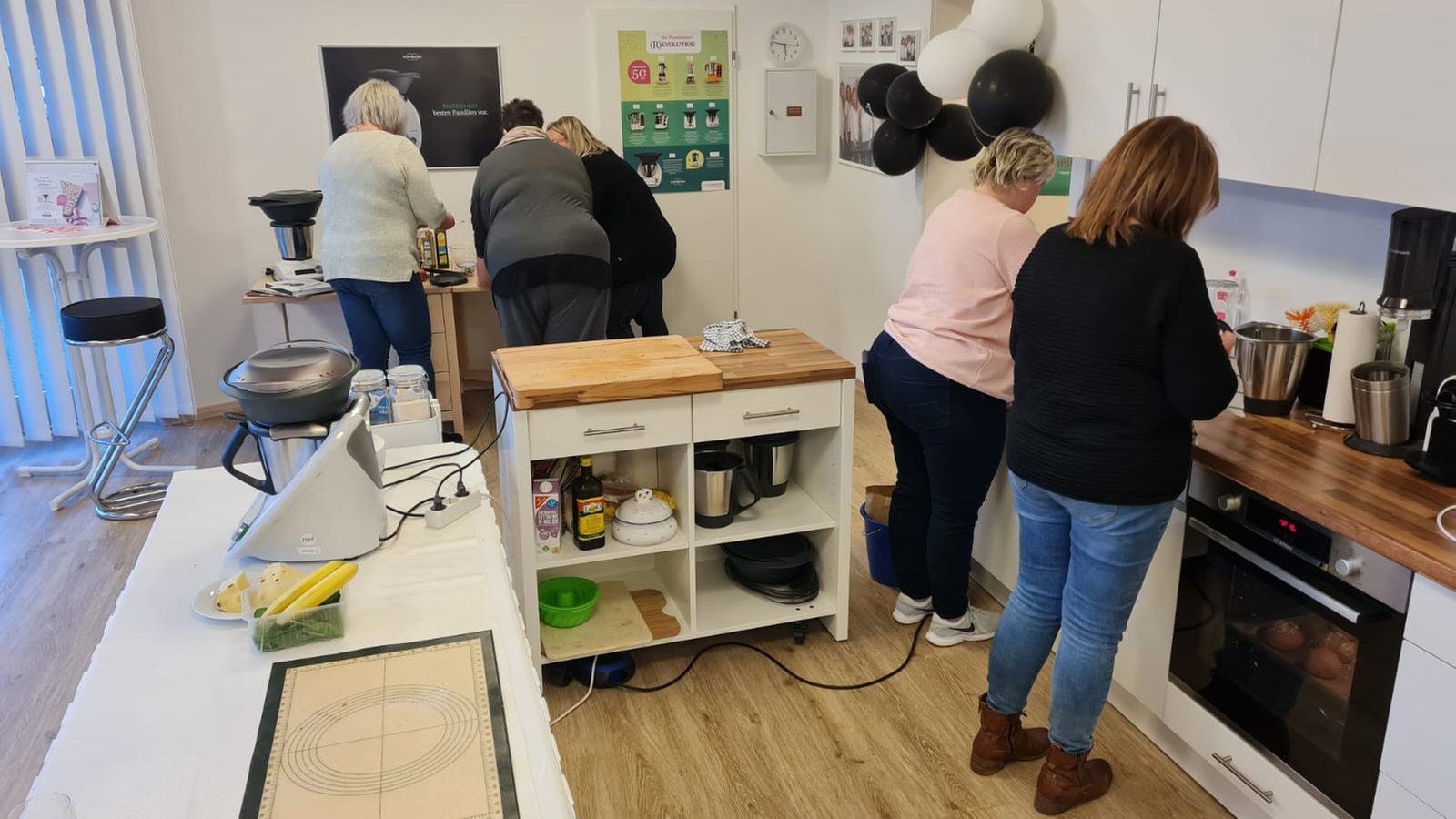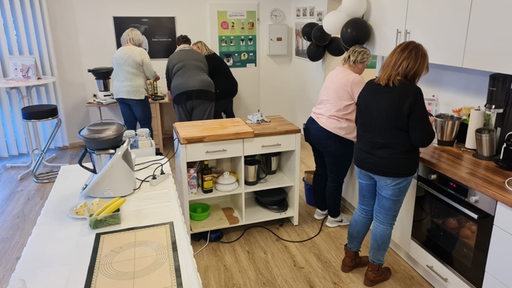 Things that the "moppelgulls" also point to. "We try to motivate each other to run, swim and garden together," says the group's founder, Morgenroth. Healthy eating, easy integration into everyday life and enjoyment of life itself are also a central theme. And according to Morgenroth, they are not beating around the bush, they are all equal and would have made a new start together: "Towards a better life, more acceptance, less judgment and less harassment."
This topic in the program:
Bremen Eins, the morning, April 5, 2022, 11:10 am