The vegan diet is for beginners.: not so easy inside. Although there are now many vegan alternatives, deficiency symptoms can occur if the plant-based diet is not implemented correctly. Here are tips on how to make the switch.
Vegan nutrition for beginners: all the steps at a glance
1. Question your motivation
To start a vegan or plant-based diet, you need to know your motivation. This will help you keep your goal in mind. But it also prepares you for the many counterarguments that other people will throw at you. These are the most common counterarguments:
One vegan diet is not equal to healthy, as there are also many unhealthy vegan foods. Deficiency symptoms can also occur. For example, a smaller study from Austria found that 30 percent of vegans are deficient in vitamin B2, compared to 10 percent of omnivores and vegetarians.
One thing is clear: according to leading experts, factory farming is bad for the climate. After all, about 14.5 percent of greenhouse gases come from industrial agriculture. However, critics point out that foods like avocados have long transportation routes. and therefore are more harmful to the environment. Therefore, a vegan diet should focus more on locally grown foods.
If you want to eat vegan for animal welfare, you are not alone. A 2014 survey found that most vegans for animal welfare feed like this A total of 89.7 percent of the 329 test people stated that they eat vegan due to animal welfare.
2. Learn about the most important components of nutrition
To avoid deficiency symptoms, you should educate yourself enough about the type of nutrition. For example, you need sufficient protein or sources of vitamin B12, that you would otherwise get from animal products. Other nutrients to consider are Selenium, Iron, Zinc or Omega 3.
You must keep an eye on the food pyramid. The Albert Schweizer Foundation has created an overview. This is how you should eat according to the pyramid:
Beverages: So, water and sugar-free drinks, about 1.5 liters per day.
Vegetables: about 400 grams a day, that is, three servings, one small amount of algae should also be consumed
Fruit: Around 250 grams, so two servings per day
carbohydrates such as potatoes or wholemeal products: about three servings a day, one serving consists of 200-350 grams of potatoes, for example
Nuts and seeds: one or two servings, one serving equals about 30 grams
Legumes and other protein sources: A daily ration, a legume ration is 150-200 grams (cooked)
milk alternatives: One to three servings daily, one serving is 100 to 300 grams
Oils and fats: Two to three tablespoons daily
Snacks, sweets, alcohol: should only be present in moderation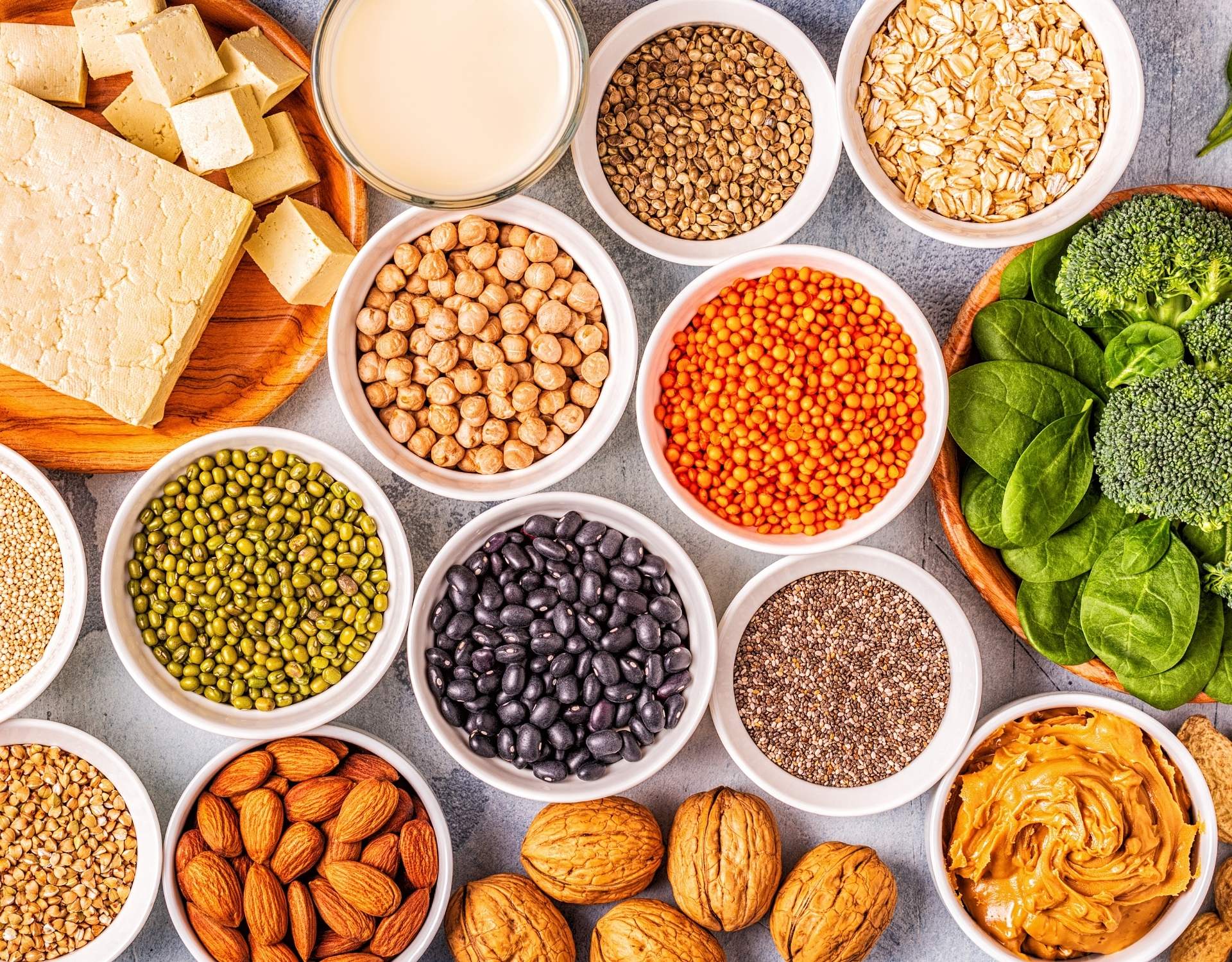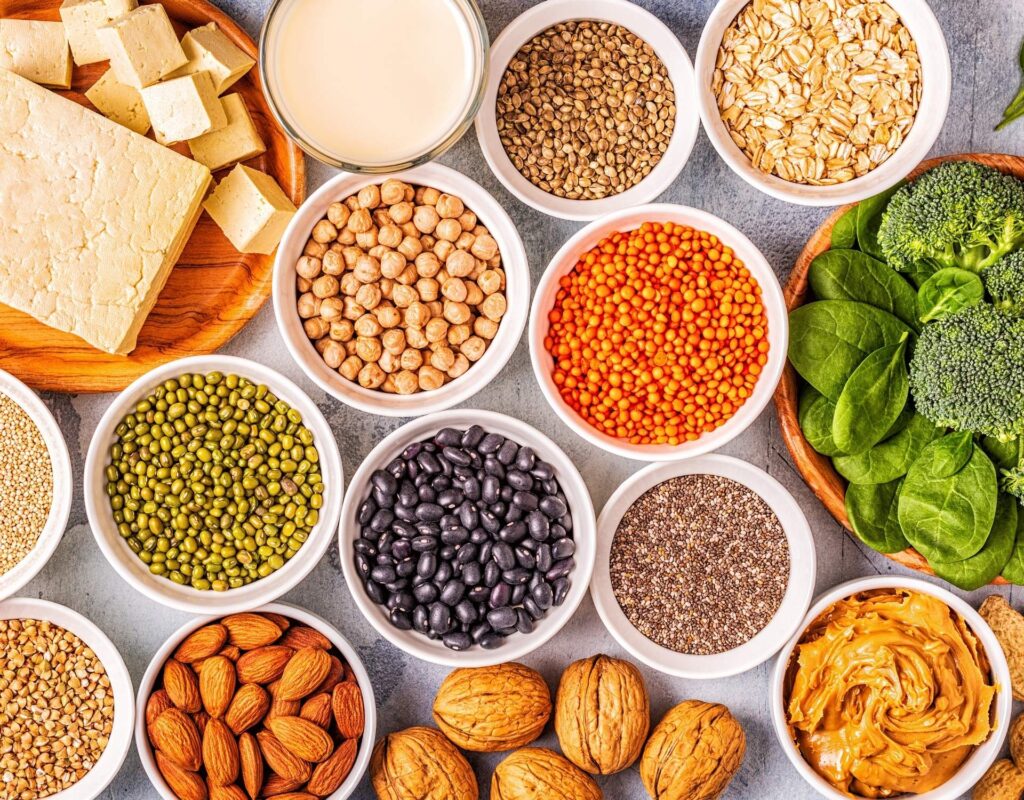 3. Change your diet in small steps
Sustainable change does not happen overnight. So take your time if you want to change your diet. Start with small steps. The most important thing is to reduce meat consumption. The president of the Federal Environment Agency emphasized in 2021 that the The goal is to halve meat consumption in Germany It should be. Also, reducing meat consumption is better for your health, since a high consumption of red meat can increase the risk of colon cancer, according to Apotheken-Umschau.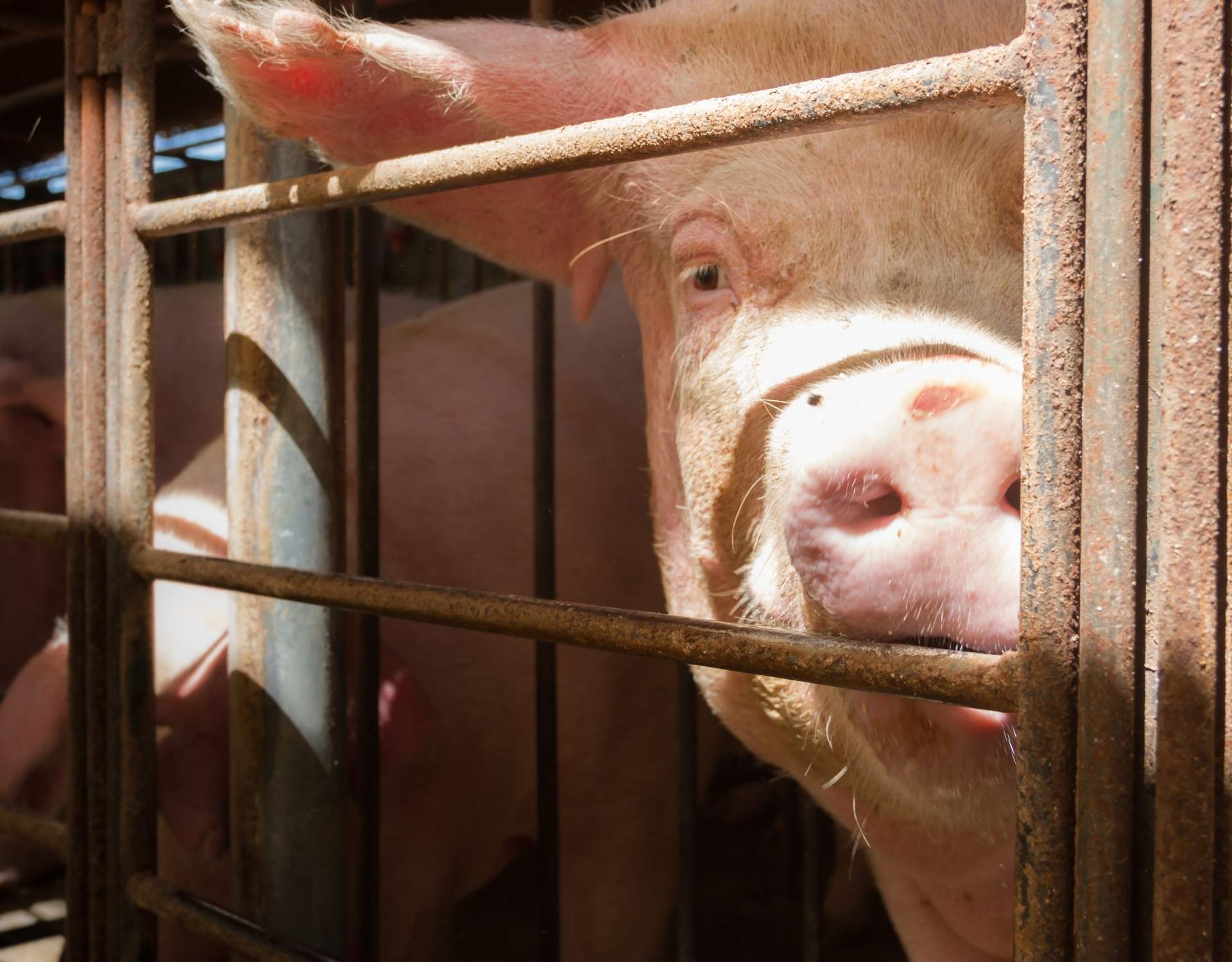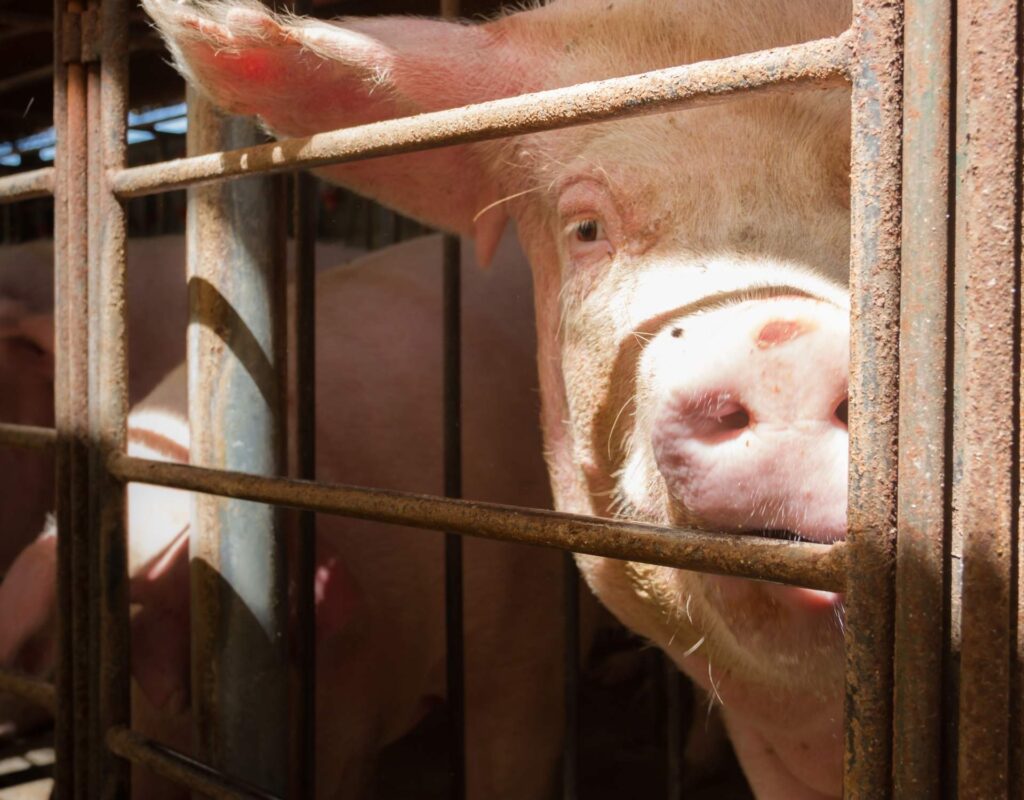 4. Find (healthy) alternatives to your favorite dishes
You can veganize almost all dishes, including your favorite dishes. trade for this the animal foods with plant foods outside. To make the dishes as healthy as possible, you must Avoid using unhealthy substitutes as much as possible. A small example:
If you love cheesy nachos, you don't have to skip the cheese. Of course you can use vegan cheese, but you can also make it yourself. To do this you can mix cooked cashews, carrots, potatoes and yeast flakes (to imitate the taste of cheese). So you have a healthier alternative to the mostly expensive substitute products.
5. Get regular checkups and take dietary supplements
To counteract a nutrient deficiency, you must get a blood test. This is how you can tell if Missing nutrients in your diet. Unfortunately, very few health insurance companies take care of the blood count, so you must pay for the blood count yourself. The animal protection organization PETA writes that you pro examined value around 15 to 20 euros you have to pay. If you or your doctor "only" suspect a B-12 deficiency, for example, only this value will be tested on the blood count. If you want to keep an eye on all the critical values, you have to pay for all of them.
Similar Items: