Now you can get the new Samsung Galaxy A53 from Saturn and not only get the Galaxy Buds Live as a free gift, but also a bonus of up to 350 euros! We will show you how it works.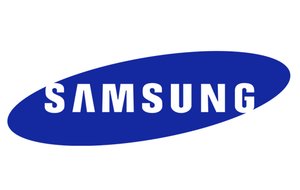 With the Galaxy A53 (seen on Saturn) Samsung launches the newest offshoot of the popular A-series into the race and once again sets standards that the competition in the middle class can hardly follow. If you're looking for the best equipment at a reasonable price and appreciate the latest software, you've come to the right place: for 449 euros you can currently get the best deal on Saturn, including shipping, which no later than April 30, 2022 order, you also receive the true wireless earphones Galaxy Buds Live in Mystic White for free and thus save 149 euros (RRP).
Buy the Galaxy A53 from Saturn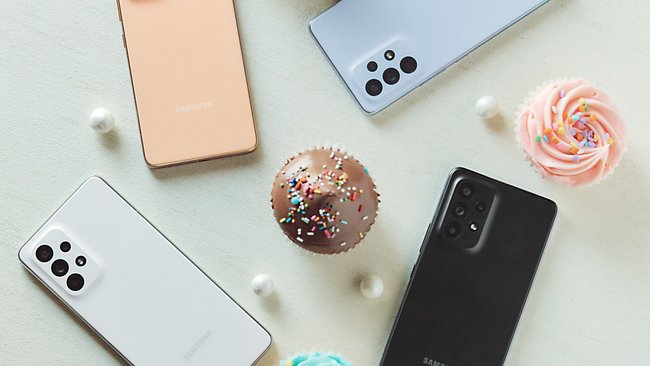 Samsung has given its to the Galaxy A53 Exynos 1280 octa-core processor donated, with which the new A-models should work even more powerful. By default, the smartphone comes with 5G support and a 6.5-inch AMOLED screenwhich is extremely smooth at full 120 Hz. 5000mAh The battery capacity and fast charging function make the A53 ideal for longer days without refueling.
Other highlights include:
Android 12.0
6GB RAM
2400 x 1080 pixel resolution
Quad camera 64MP/ 12MP / 5MP / 5MP (rear)
32MP front camera
gorilla crystal 5
IP67
optical in-display fingerprint sensor
Dual SIM
Buy the Galaxy A53 from Saturn
Secure Galaxy A53 with Galaxy Buds Live and Premium
Mega Action: In addition to the Galaxy Buds Live as a free gift, during the campaign period (until April 30, 2022 at the latest). bonus of up to 350 euros sure when you send in your old device. To do this, you must first register the purchase of the Galaxy A53 and send in your old smartphone before 06/10/22. Bonus amount varies by device category or participating devices. All details can be found directly on the following Saturn deals page.
Buy the Galaxy A53 with 256 GB on Saturn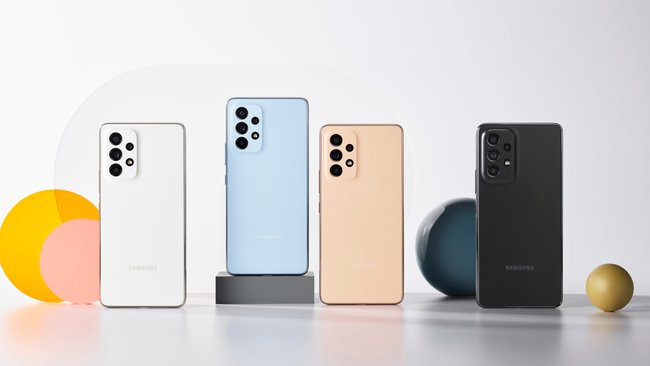 If 128GB of internal memory isn't enough, you can upgrade up to 1TB via micro-SD or go straight to the larger memory variant. the Galaxy A53 256GB you can also get Galaxy Buds Live from Saturn for free including shipping costs, optionally in black or white for 509 euros. Here, instead of 6 GB of RAM, 8 GB is installed as standard, but otherwise it benefits from the same features as the 128 GB version.
You can learn more about the new Galaxy A series models in our A53 (5G) and A33 (5G) overview below.
Don't want to miss out on more tech, gaming, and pop culture news? No current tests and guides? Then follow us on Facebook (GIGA Tech, GIGA Games) or Twitter (GIGA technology,
GIGA Games).