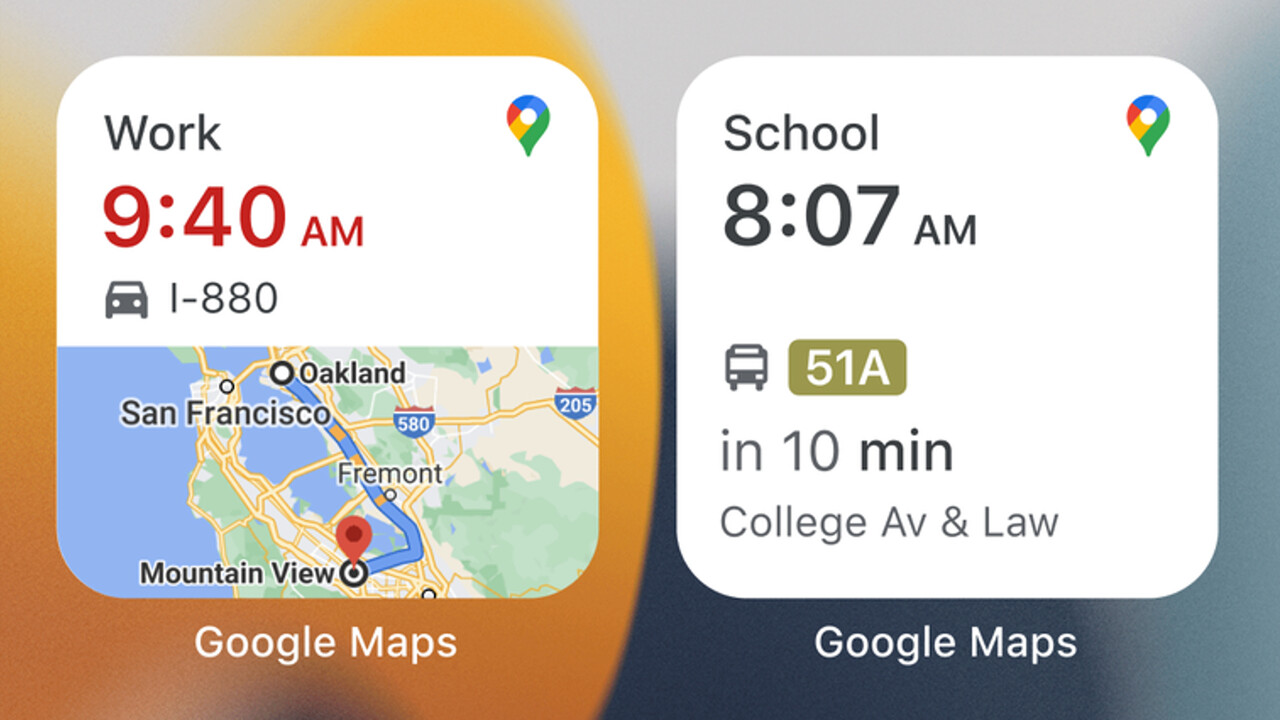 Google plans to make several changes to Google Maps in the coming weeks to improve navigation and road trips in general. Information on toll roads, traffic lights, and stop signs is included. Google wants to improve the cities with more details. There is a new widget for iOS.
Toll highway prices
Later this month, Google Maps plans to add toll road information to the US, India, and Indonesia. Google plans to integrate other countries over time. It is already possible to determine the use or avoidance of toll roads during navigation, but in future the app will initially show the prices of about 2,000 toll roads. Google wants to calculate the price of the entire route using the information obtained from the respective official body. Factors like payment method, day of the week, and time of day go into the calculations. The option to exclude toll roads from the navigation from the beginning is maintained. The new feature will be offered in Google Maps for Android and in the iOS version.
Navigation map with traffic lights and stop signs
With navigation active, Google wants to point out traffic lights and stop signs on the map along the selected route. Also, the detailed outlines of buildings and points of interest should improve the overview for the driver. For select cities that Google has not yet named, the shape and width of streets need to be better displayed and medians and traffic islands need to be added. Lane changing should be simplified and the number of missed exits minimized. The new navigation map should be in the "following weeksthey are available for Android and Android Auto, as well as iOS and CarPlay.
New iOS widgets and watchOS complications
Several smaller extensions are planned specifically for the iOS version of Google Maps. A new widget on the home screen gives access to planned routes in the "Go" tab ("I want to go there"). The widget displays the next destination, including arrival time and a route preview, and serves as a shortcut to the app. Google has made the previous widget for pure searches in Google Maps smaller so that it takes up less space on the home screen. The new widgets should be available in the next few weeks using the latest version of Google Maps.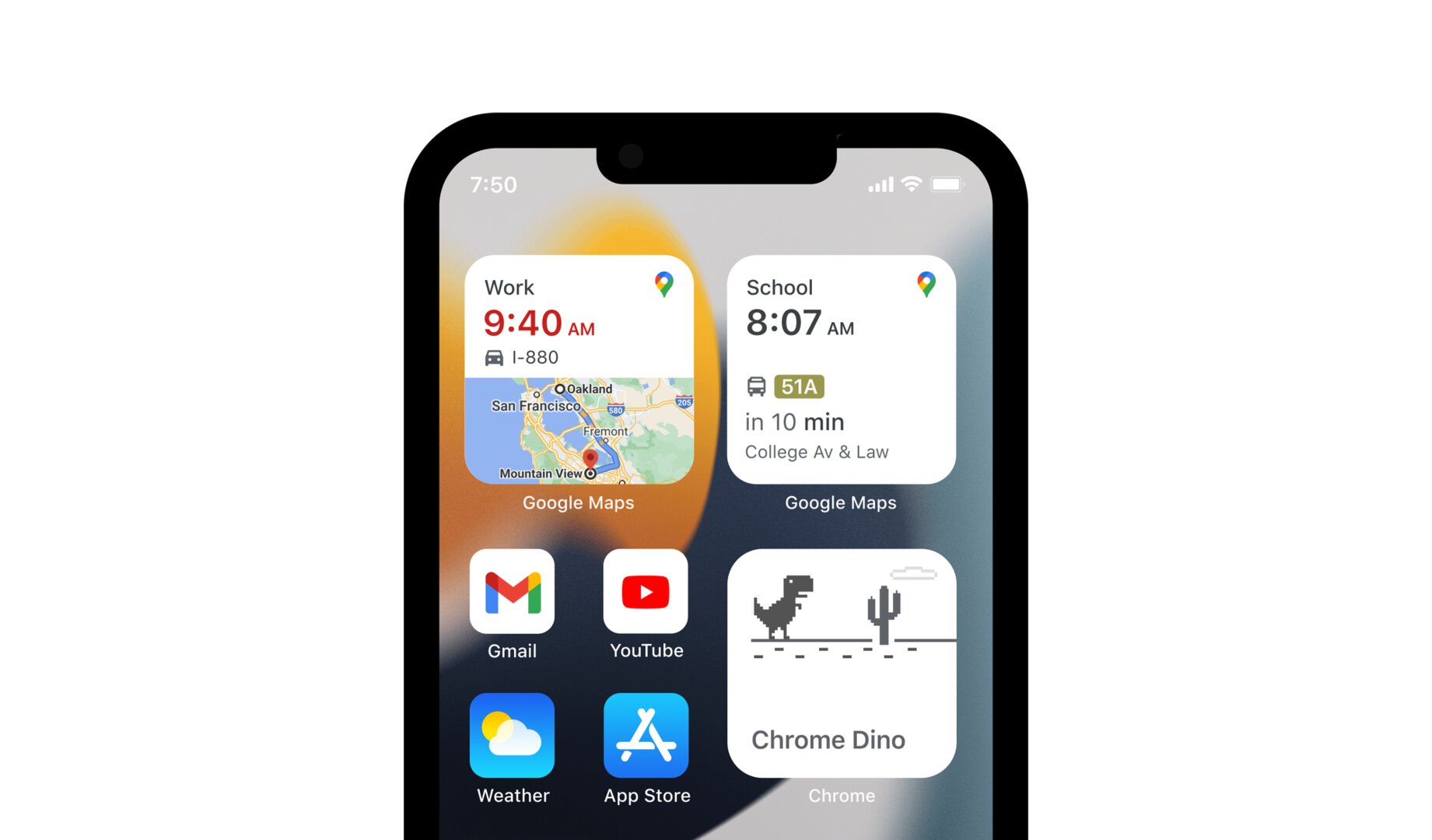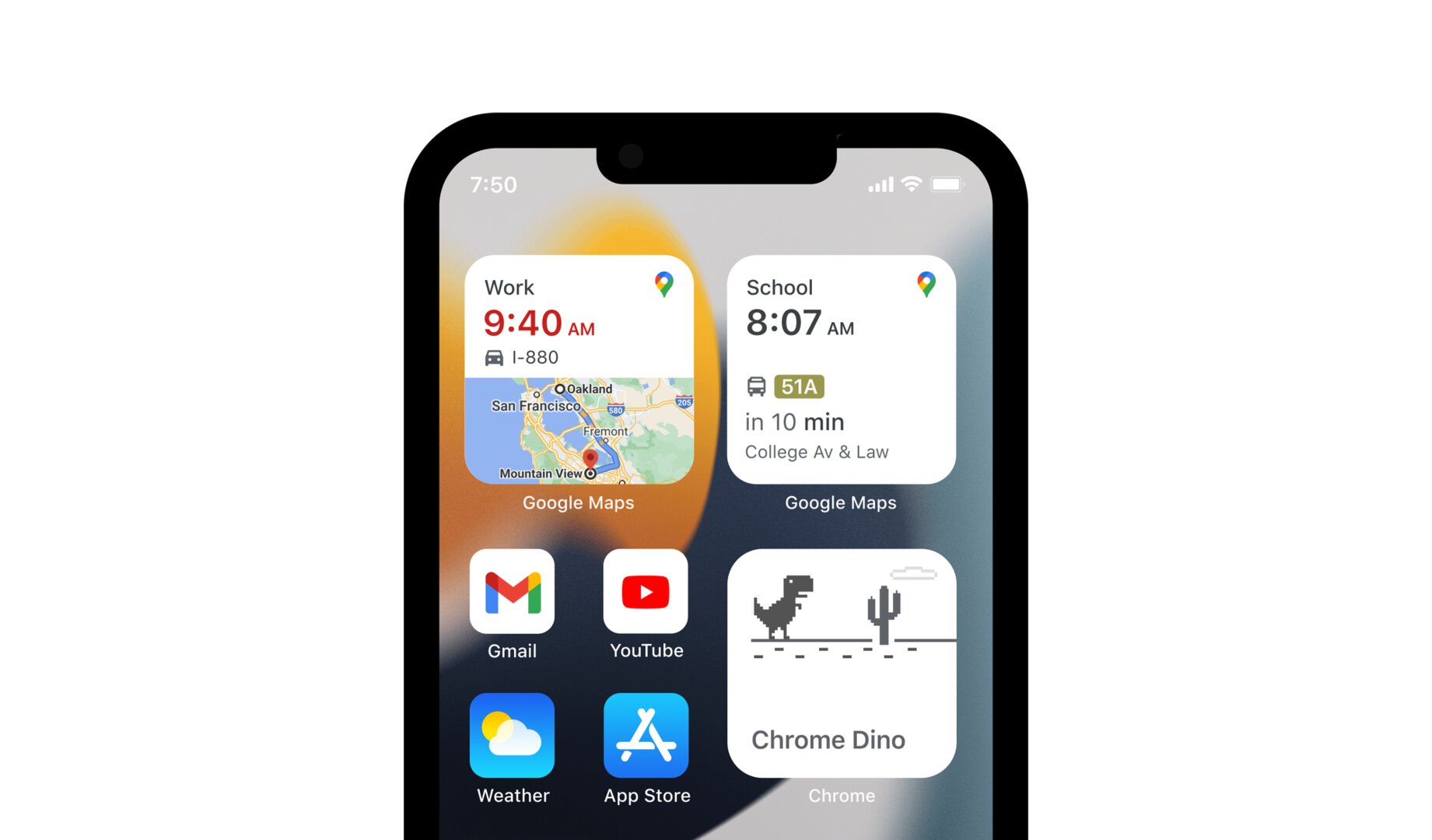 On the Apple Watch it should "early" Provide the opportunity not only to receive information about a navigation started on the smartphone, but also to start it directly on the smart watch without having to use the smartphone beforehand. Also new is a complication that takes the user home. By the end of this summer, Google Maps should be able to be operated more via Siri, and Google is also planning for the "next months' Greater integration with Spotlight and Shortcuts.