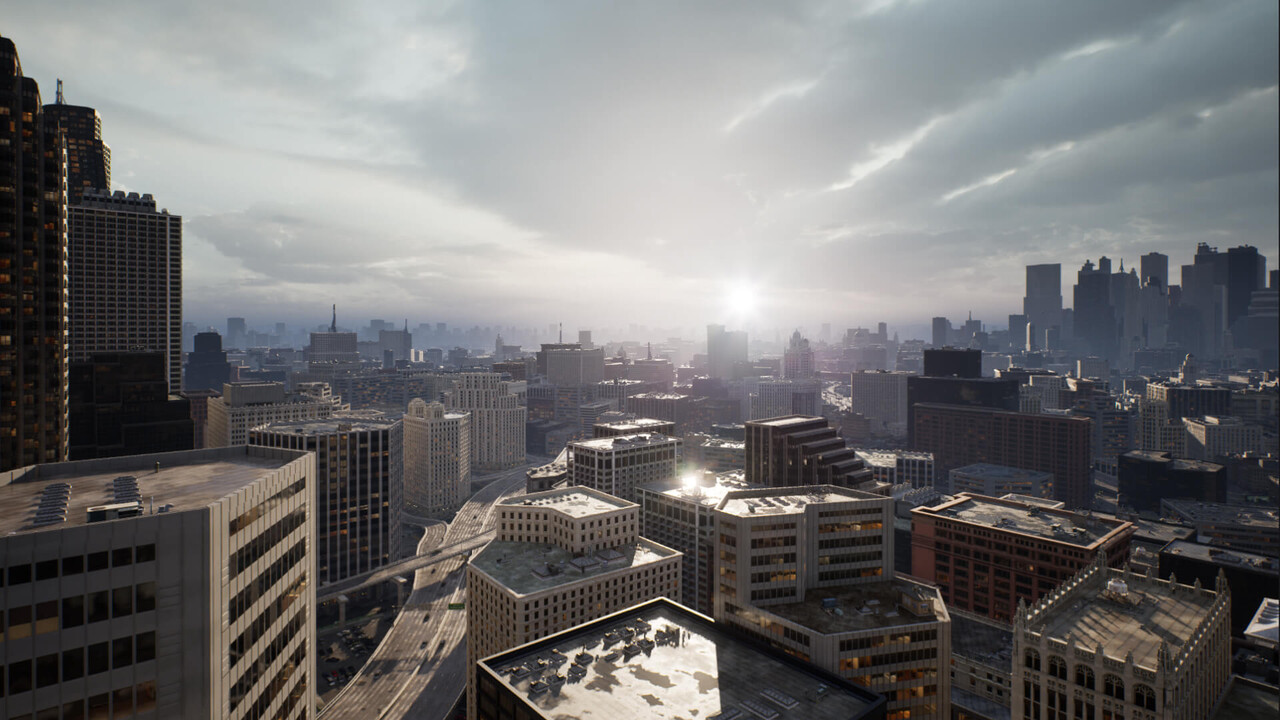 Almost two years after an impressive first look at the capabilities of Unreal Engine 5 (UE5), Epic Games has completed the next generation. In Early Access, developers have had access to it for a year and have been able to work on their first projects. One of them is a new Tomb Raider title.
Epic Games has shown what the new engine is capable of on multiple occasions over the past two years. The developer is focusing on two new technologies:
Nanite: geometric details taken to a new level
"Nanite" is a new feature that enables "micropolygon geometry". Behind this is the representation of geometric shapes with a large number of very small polygons. Film-quality source material, including photogrammetry data, can be imported and consumed directly into Unreal Engine via Nanite with millions or billions of polygons. Epic Games promises streaming and scaling of "Nanite Geometry" in real time and without quality loss; Limits on the number or memory requirements of polygons should be a thing of the past.
Lumen: dynamic light effects with interaction
"Lumen" is a new technology for dynamic lighting effects (fully dynamic global illumination solution) that reacts immediately to changes in scene and light. with lumens mustdiffuse interreflections with infinite jumps and indirect specular reflections in vast and detailed environments on a scale of kilometers to millimeters"be possible. Above all, auto-lighting is meant to save developers time, and if you move a light source in the Unreal Editor, it should look just like in-game.
Lumen in the Land of Nanite Tech Demo
The "Lumen in the Land of Nanite" tech demo demonstrated by Epic Games in May 2020, said to have run on a PlayStation 5, still impressively demonstrates what's possible with Nanite and Lumen today. Other news will also be shown.
The editor is also new: it should allow a better design of open worlds in the future, also with a view to the requirements imposed on hardware (streaming).
Epic Games provides an overview of all innovations in the blog and release notes.
A new Tomb Raider uses UE5
Was it a coincidence that the tech demo shown in May 2020 is reminiscent of the Tomb Raider series? In parallel with the completion of Unreal Engine 5, Crystal Dynamics has confirmed work on a new part of the series based on Epic Games' new engine. you would havealone" began, a year of release is not even mentioned. To date, Tomb Raider has used its own engine.
Crystal Dynamics is incredibly excited about the future of Unreal and how it will help us take our storytelling to the next level. That is why we are proud to announce that our next #Tomb Raider The game is being built on Unreal Engine 5! pic.twitter.com/UFMiWzJAZc

— Tomb Raider (@tombraider) April 5, 2022
Two weeks ago, CD Project Red announced a new part of The Witcher series that will use Unreal Engine 5 instead of its own engine. Epic Games' Fortnite has been running on UE5 since Chapter 3.
New demo projects for developers
With the release of Unreal Engine 5, Epic Games is not only making the engine available to registered developers through the Epic Games Store without an early access model, but also demo projects where the features, some of which are already available. have been shown in demos, it can be understood.
Lyra Starter Game is a project that has not yet been submitted, which should be suitable as a starting point for the development of your own new games. The City Sample project is already known from the playable tech demo The Matrix Awakens: An Unreal Engine 5 Experience.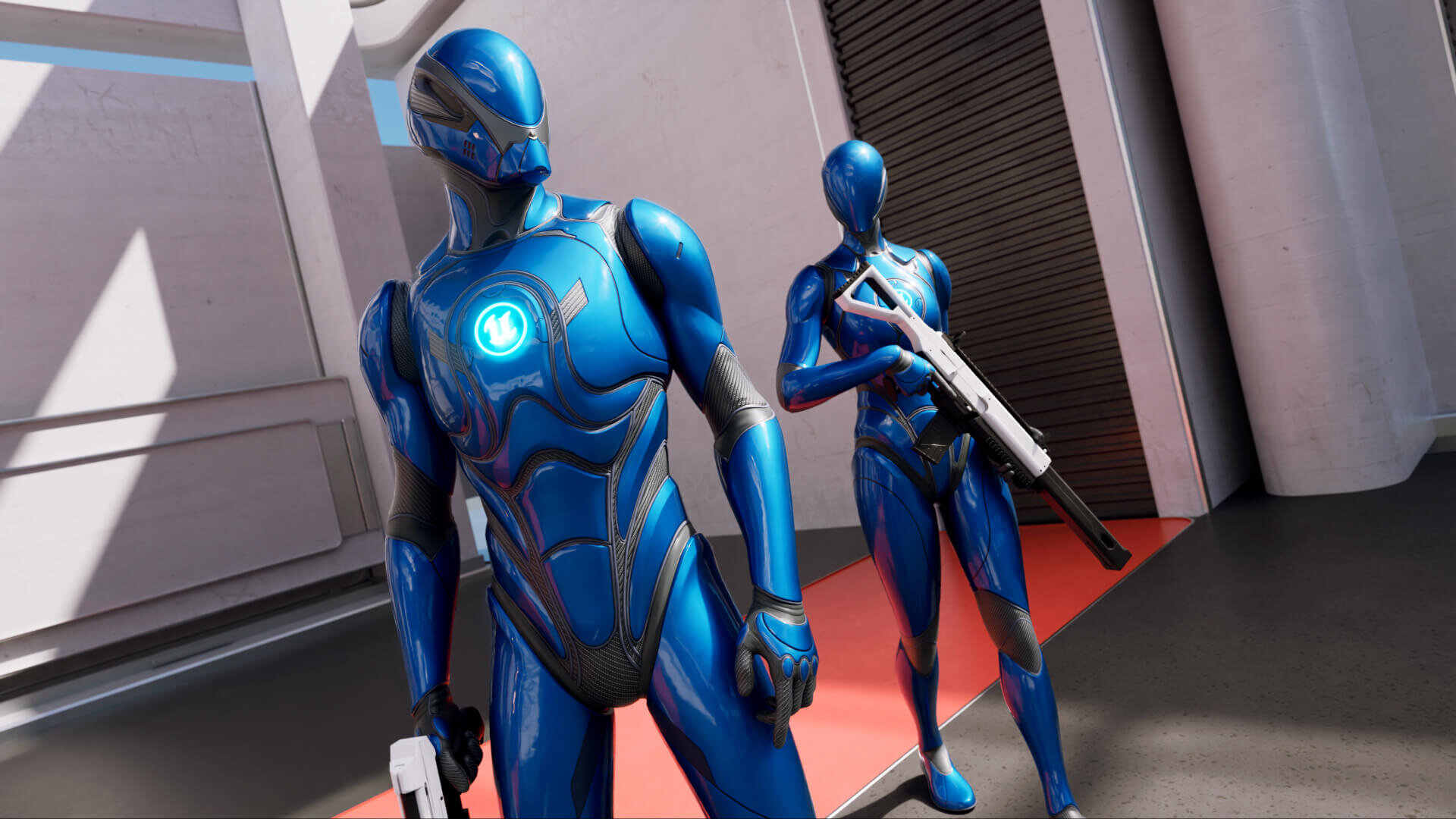 Developers will also be exempt from license fees until December 31, 2019 if they use Unreal Engine 5 until they reach US$1 million in sales for the game they create.
Epic also released the following tech demo in 2021. According to the developers, it was rendered on an Xbox Series X.