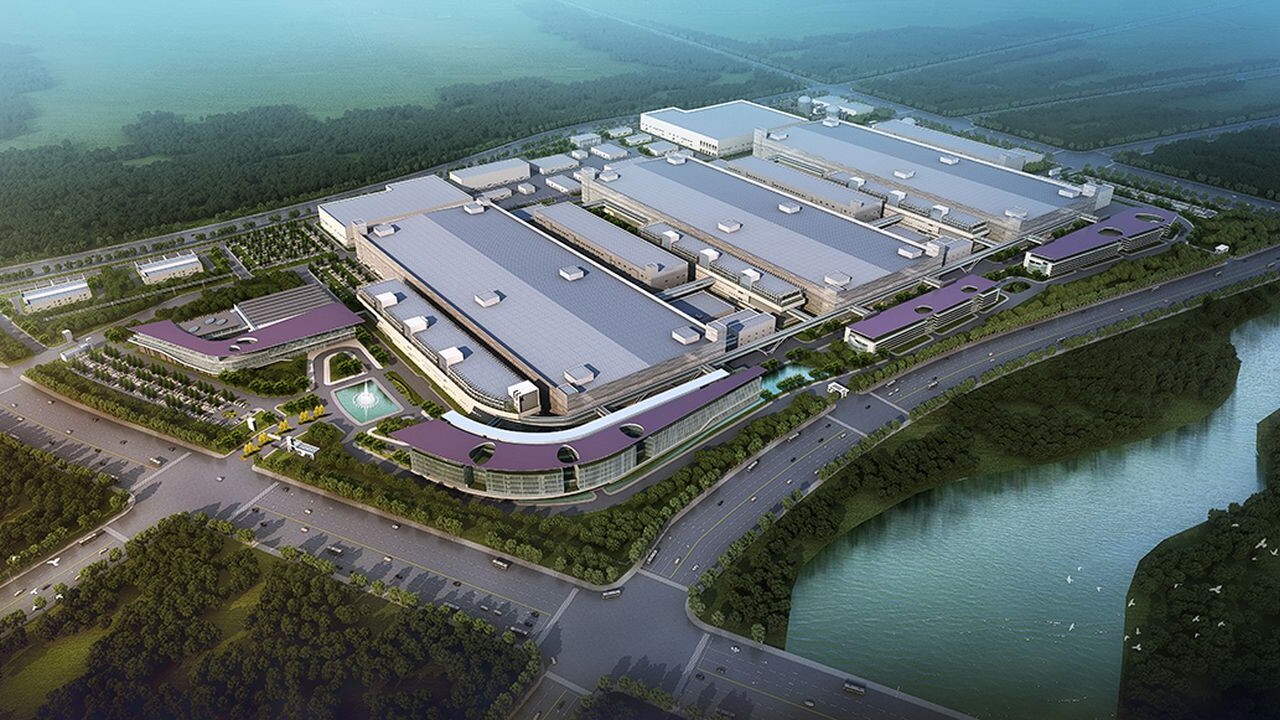 According to media reports, Apple is considering Chinese manufacturer YMTC as an additional source of NAND flash memory for iPhone. Noisy Bloomberg Apple tests memory chips from China first. digittimes reports again that they have already been validated by Apple.
Apple wants to reduce the risk of bottlenecks
According to the sources of Bloomberg Apple is interested in expanding its circle of NAND suppliers, as Kioxia and Western Digital recently lost production due to contaminated material. The risk of NAND supply shortages will be mitigated by additional sources from China, according to the report. With Samsung, SK Hynix, and Micron, there are many other manufacturers of NAND flash.
Whether ultimately (also) cost reasons play a role remains speculation. Apple is also known for having very close contacts with China; quite the opposite of other American companies, which even avoid Chinese products.
China Flash is said to have already been validated by Apple
Time Bloomberg Reports Apple Currently Testing China-Based Yangtze Memory Technologies Co. (YMTC) NAND Flash Chip Samples, Process Noisy digittimes Also: According to Taiwan Business Magazine report, YMTC 128-layer NAND has already been validated by Apple for use in its products. Memory chips from China could even be delivered to Apple in small quantities starting in May.
on Bloomberg In turn, he says that there are still no supply contracts between the companies and that a decision has not yet been made in this regard. Even if reports differ widely on this point, the likelihood of cooperation has increased.
YMTC as remnant of China's semiconductor offensive
In the summer of 2016, Yangtze Memory Technologies was formed under the leadership of the Chinese government after Tsinghua Unigroup acquired a majority stake in contract manufacturer XMC. YMTC is part of China's big offensive in the semiconductor market led by Tsinghua Unigroup, which, however, failed due to high debt. While DRAM ambitions have been put on hold, YMTC remains China's first NAND manufacturer.